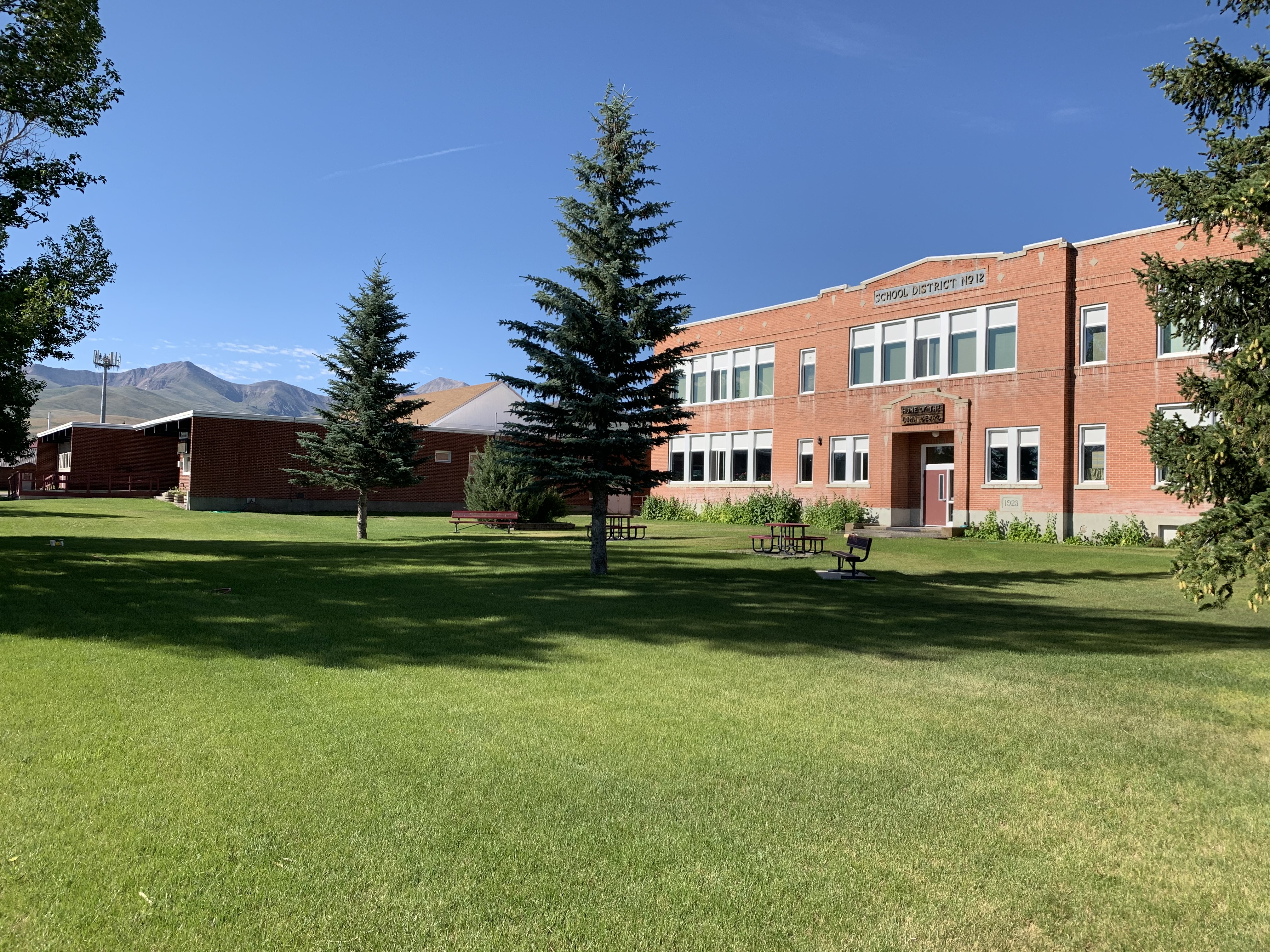 Small Class Size
Teacher:Student Ratio about 1:6
Raise Own Beef
We raise our own beef on campus for the school lunch program.
Pool
We have a community run swimming pool on campus.
Area
We are in driving distance to Yellowstone Natl. Park, Bannack State Park, Maverick Mountain, Red Rock Lakes Natl. Refuge, and Clark Canyon Reservoir.
Things to do
Lima area offers hiking, camping, extreme skiing, fishing, hunting, hot springs, cross country skiing, and snowmobiling.
Local Service
Lima has a fully staffed volunteer fire department and ambulance services.
Places to Eat
Lima has 5 local restaurants serving home cooked meals from pizza, burgers, seafood, to cook your own steak.
4-H Club
Lima has one of the largest 4-H clubs in Beaverhead County.
Support
Lima School District has great support from the school board and the community.
Professional Growth
Lima School District provides professional growth opportunities for teachers.
Jobs
Lima School District has great starting salaries and excellent benefits.