The Centennial Valley Association will be kicking off their Youth Nature Programming with a Hunting and Hunting Safety presentation given by MT FWP Kerry Wahl on June 17th from 9:30 to 12:30 Lima School Gymnasium *Please Note Time Change Sorry for the Confusion*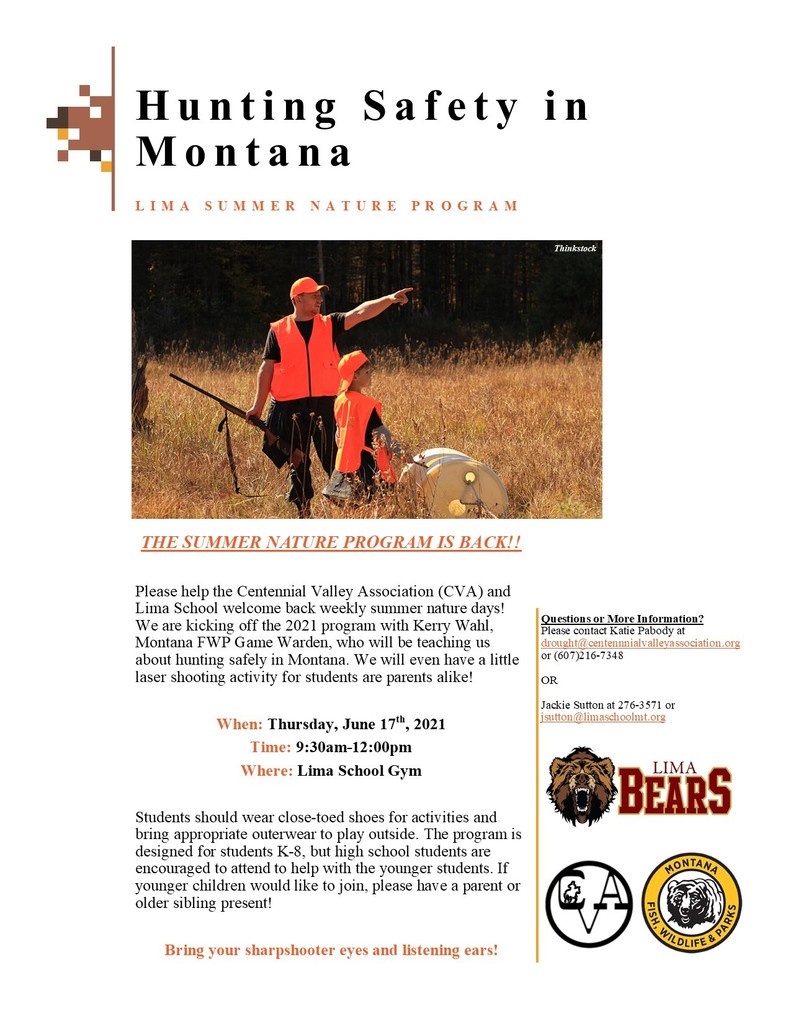 The Centennial Valley Association will be kickingoff their Youth Nature Programming with a Hunting and Hunting Safety presentation given by MT FWP Kerry Wahl on June 17th from 8:30 to 12:30 Lima School Gymnasium
Please join us today at 11:55am in sending Walker Nygren & Garet Lessley on their way as they head to State for Track & Field. Grab your Lima Bear's Flag and fly it high as they travel around town on a fire truck.🐻
Tomorrow is the final Beverage Barn fundraiser for the school year. Please place your orders by the end of the school day today. The Sophomore class thanks you for your continued support!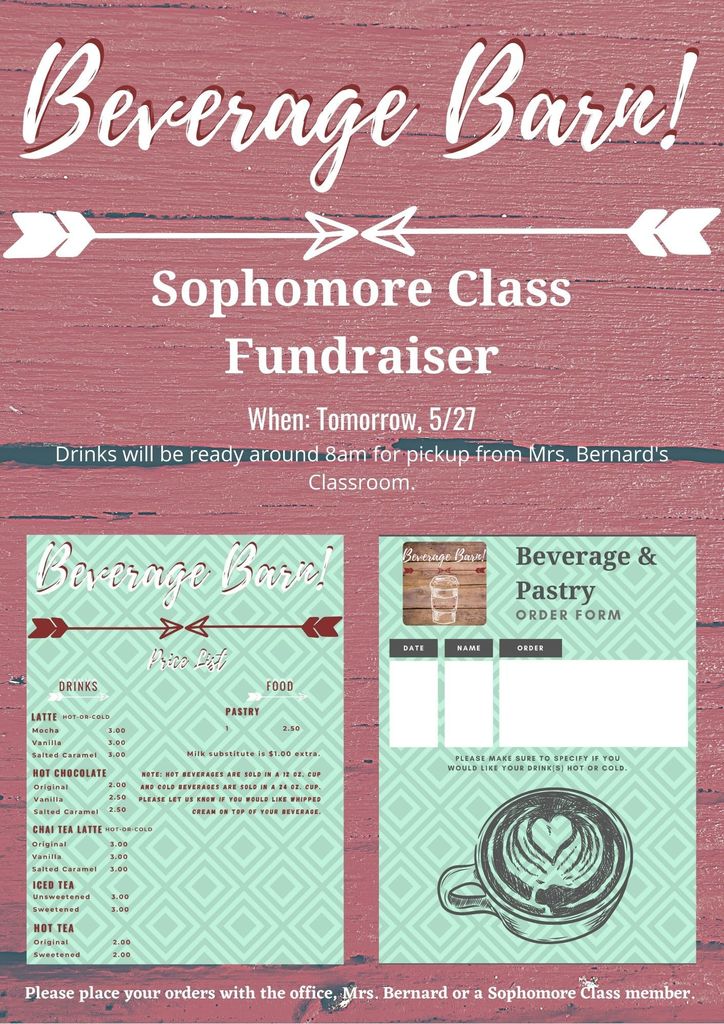 Please join us in sending Walker Nygren & Garet Lessley on their way as they head to State for Track & Field on Thursday, May 27. Grab your Lima Bear's Flag and fly it high as they travel around town on a fire truck. The fire truck will be leaving the school parking lot at 11:55am.🐻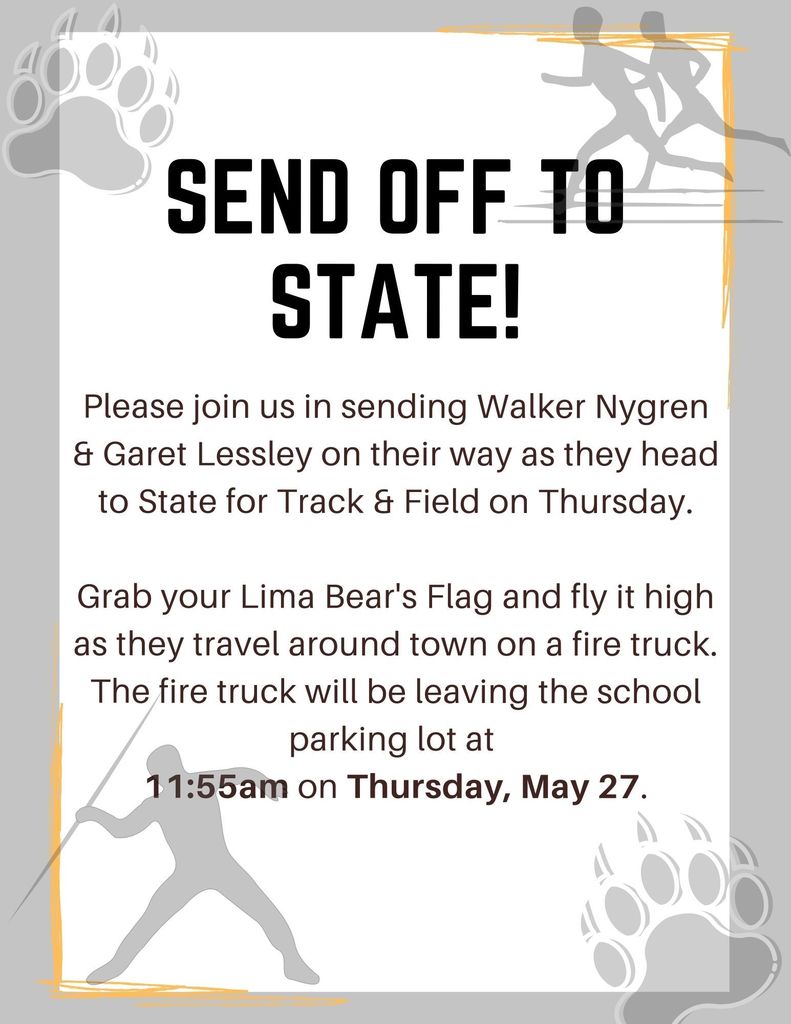 Can you HELP? Miss Smith's sister Chelsea Smith and her family lost everything in a house fire in Dillon Wednesday morning (May 19th). The Lima Bears would like to have a food/clothing/crisis fund drive to provide some help to the family. There are two girls, Makenna (4th grade) and Mikenzi (3rd grade). The family is in need of Men's Medium to Large Shirts, Men's 28-30" waist by 30" length pant, Women's 2XL shirts and XL leggings or sweats, Girls size 10 shirts and pants (size 3 youth shoes) and Girls size 8 shirts/pants, (size 13 youth shoes). Financial donations would also be appropriate if easier for you and you would like to help. Checks can be written to the Lima School Activity Fund and we will forward it to the family. We would like to send some initial help to the family Friday afternoon (May 21st) after school but will continue to take donations through the end of the school year. Thank you for your consideration in helping this family through this crisis.

Dear Parents, The rural school K-8 track meet is tomorrow Friday, May 14th. High School Students not attending the District Track Meet are expected to go to Dillon and help run events, students will be marked absent if not in attendance. The school will be providing lunches for all students and staff. The school bus will leave the school at 7:45 sharp please have all in town students here by 7:40 the Red Rock Route will run South to North at that point picking up students. The Snowline and Eastside bus kids will be picked up 20 minutes early to be at school to get on the main bus at 7:45. Masks are required of students, helpers and spectators. When the track meet is over school will be dismissed you may sign your student out and take them if you wish. Remaining students will ride the bus home. Parents will be notified when we leave Dillon with the bus. Red Rock route students will be dropped off along the way home.
Don't forget to place your orders! The sophomore class will start fulfilling orders around 7:30am.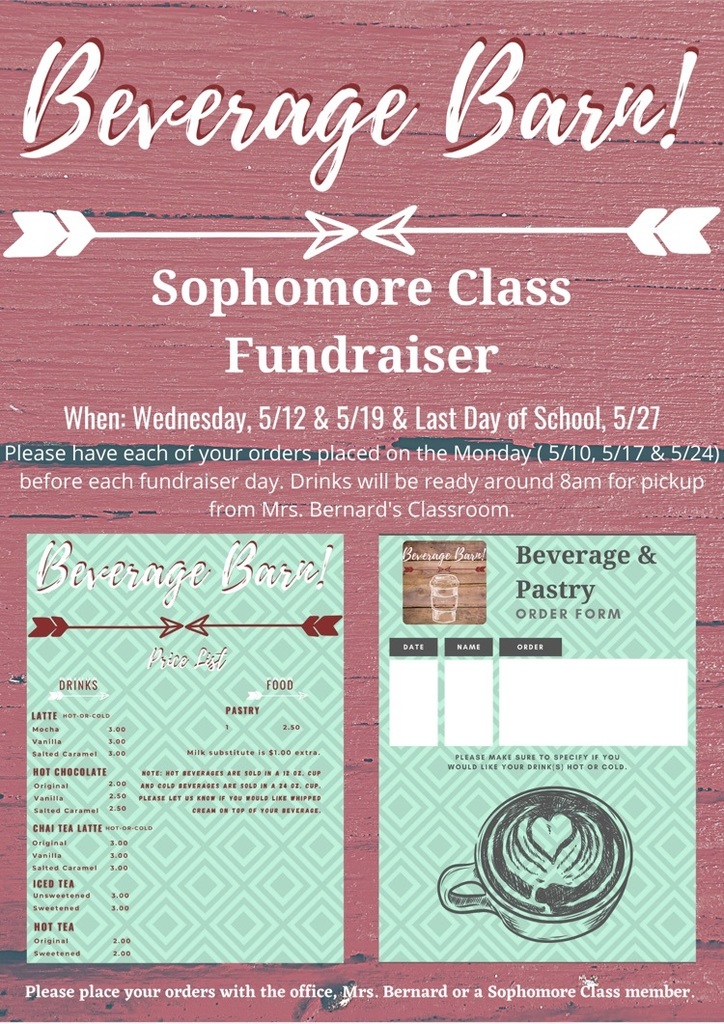 Don't forget to place your Beverage Barn orders for this Wednesday morning!☕️🥤🍩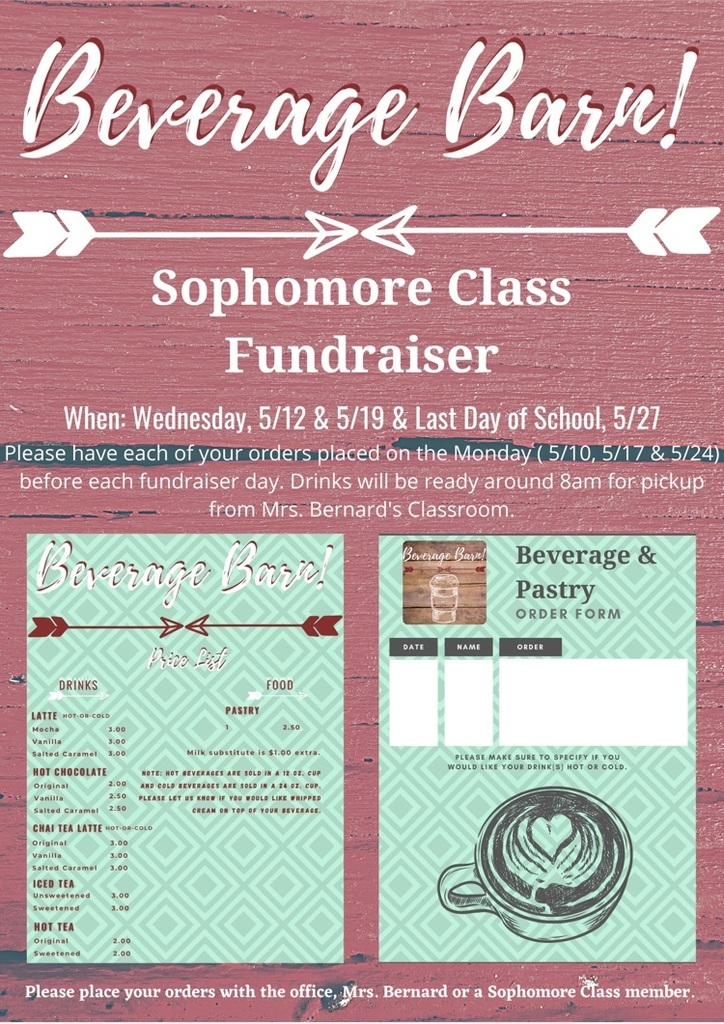 Hello HS track parents and athletes, Mr Allen just called me to let me know that our district track meet is actually scheduled for Friday May 14th at the new Gallatin County HS track. We were all under the impression this track meet was Saturday. Sorry for the confusion but wanted to let everyone know ASAP.

The JH and HS Art classes enjoyed an amazing opportunity to explore the world of Quilting under the guidance of Mrs. Kathleen Martinell and Mrs. Keri Wendt. There was also a touch of wonderful Music involved. What a blessing to have such talented people willing to share their passions with our students. Thank you especially Keri what a treat and blessing to have you helping volunteer to introduce our students to different fine arts.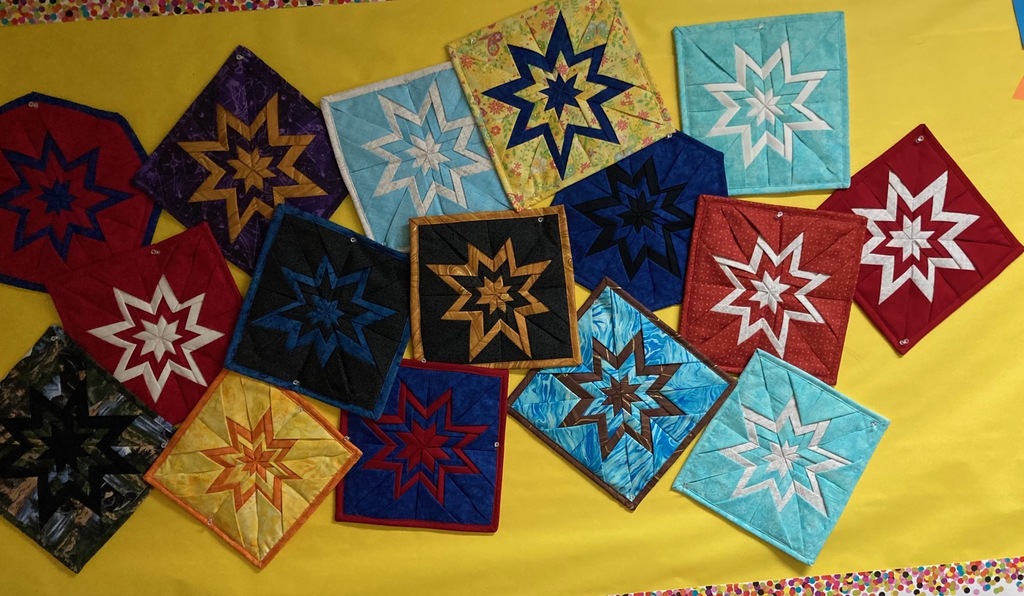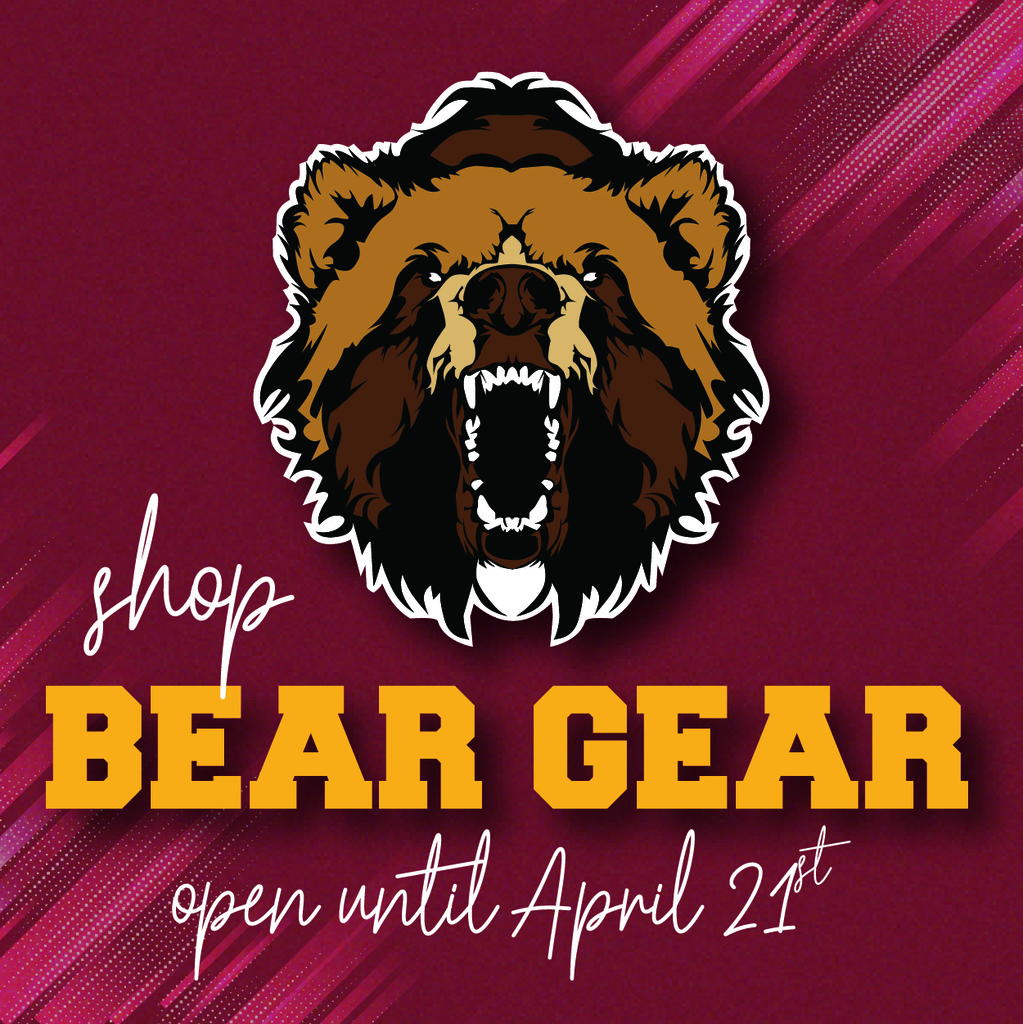 Spring Picture Day is Tomorrow!!!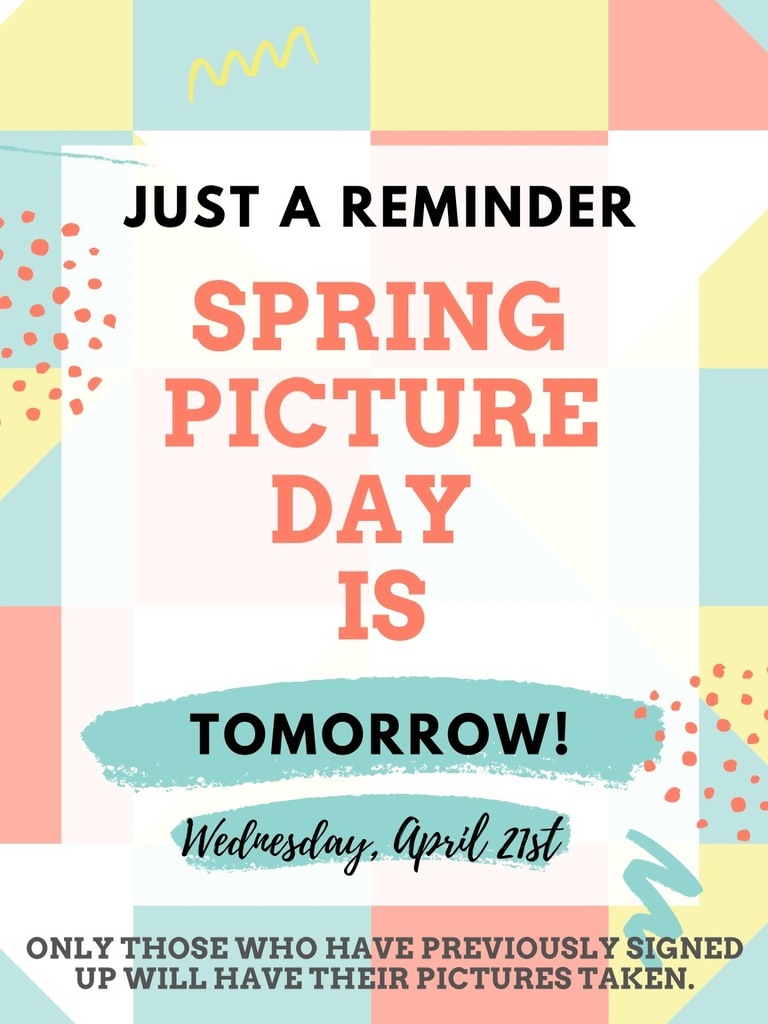 REMINDER: There will be no school on Friday, April 23.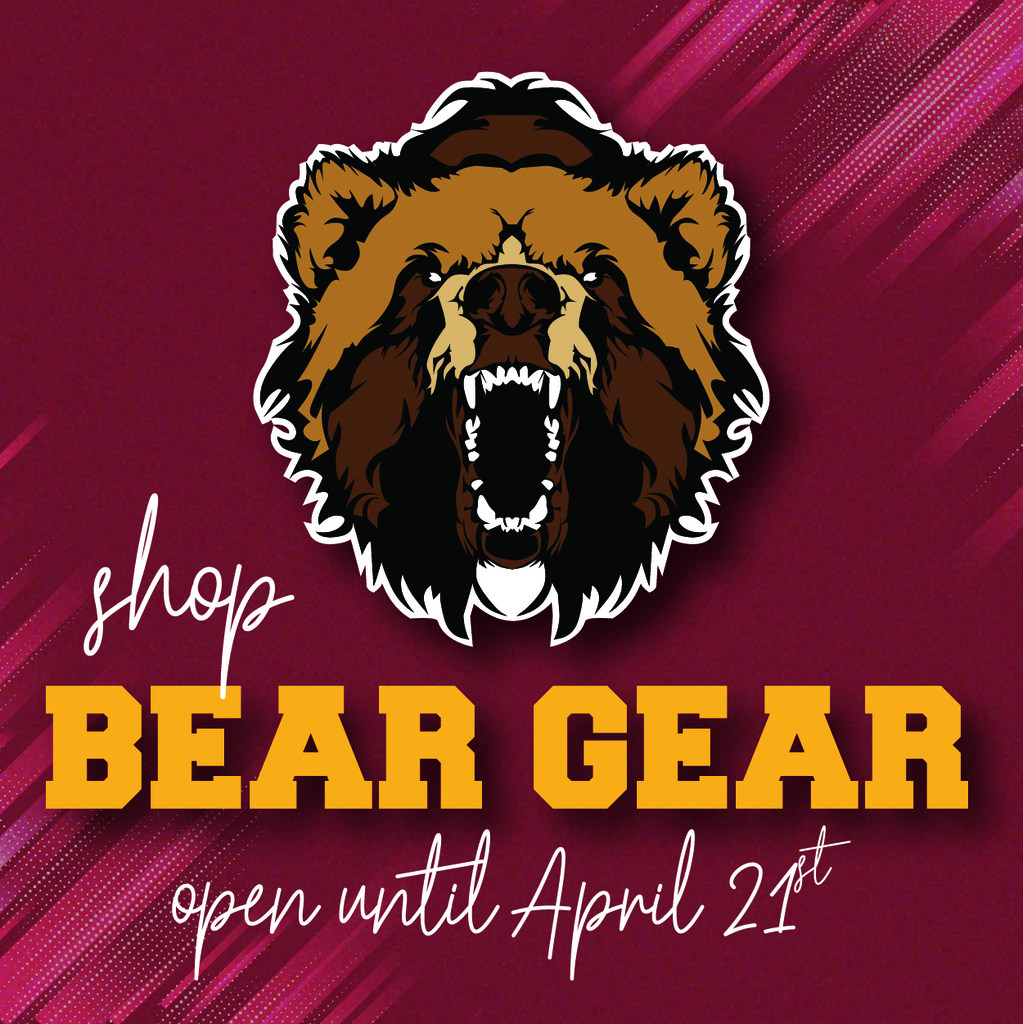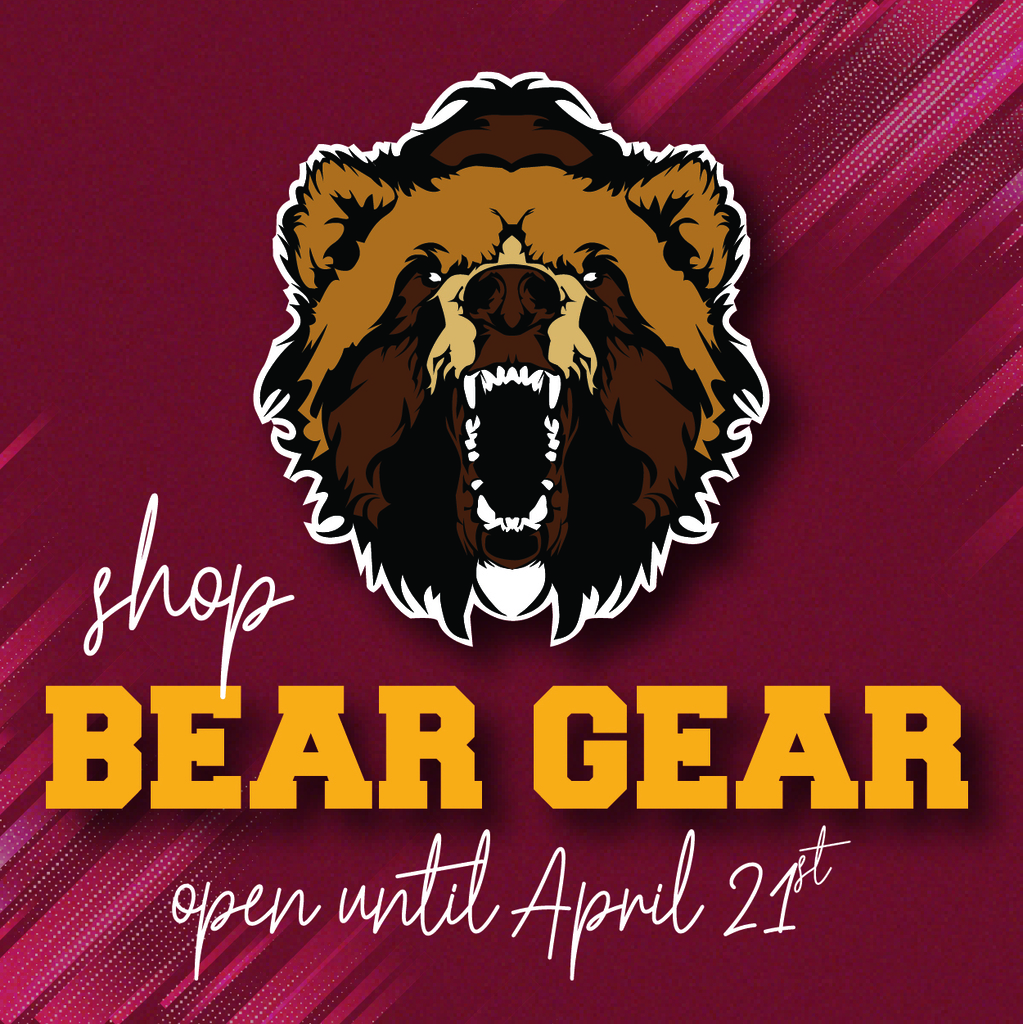 Spring pictures will be taken by the yearbook class, free of charge, next Wednesday, 4/21/21. Please send back the spring picture forms, sent home with students yesterday, by Monday, 4/19/2021. This is when sibling pictures can also be taken. If we do not receive a completed form, your child/children's picture will not be taken. Edited pictures will be emailed to parents the following week. The yearbook class will not be printing the pictures.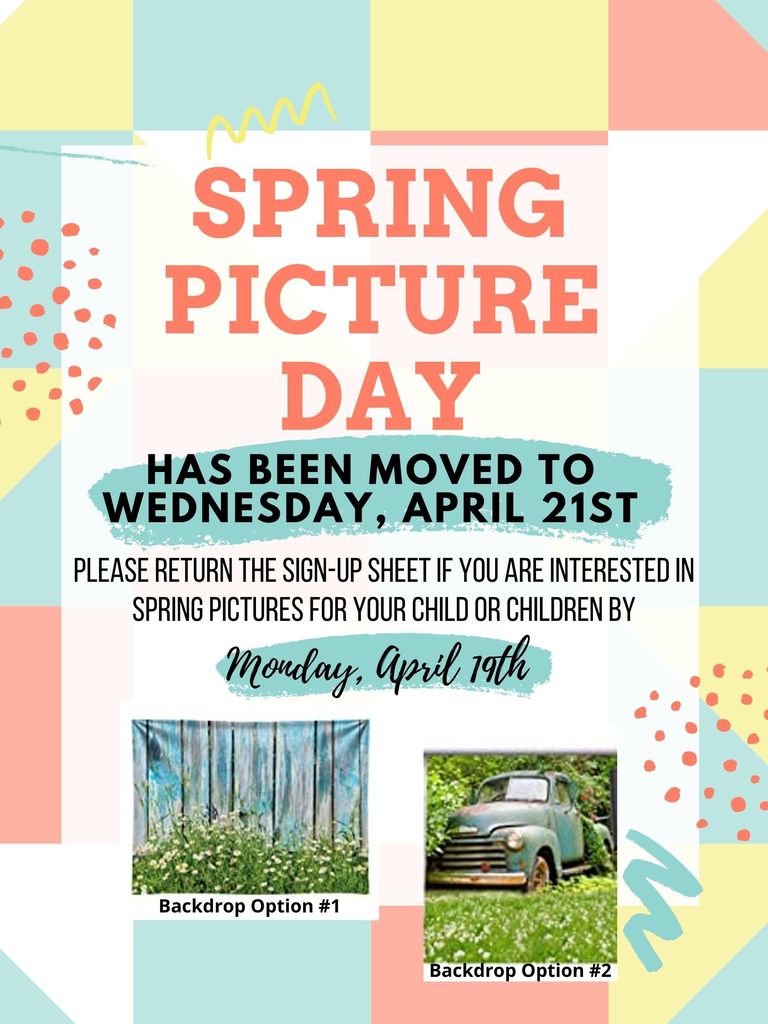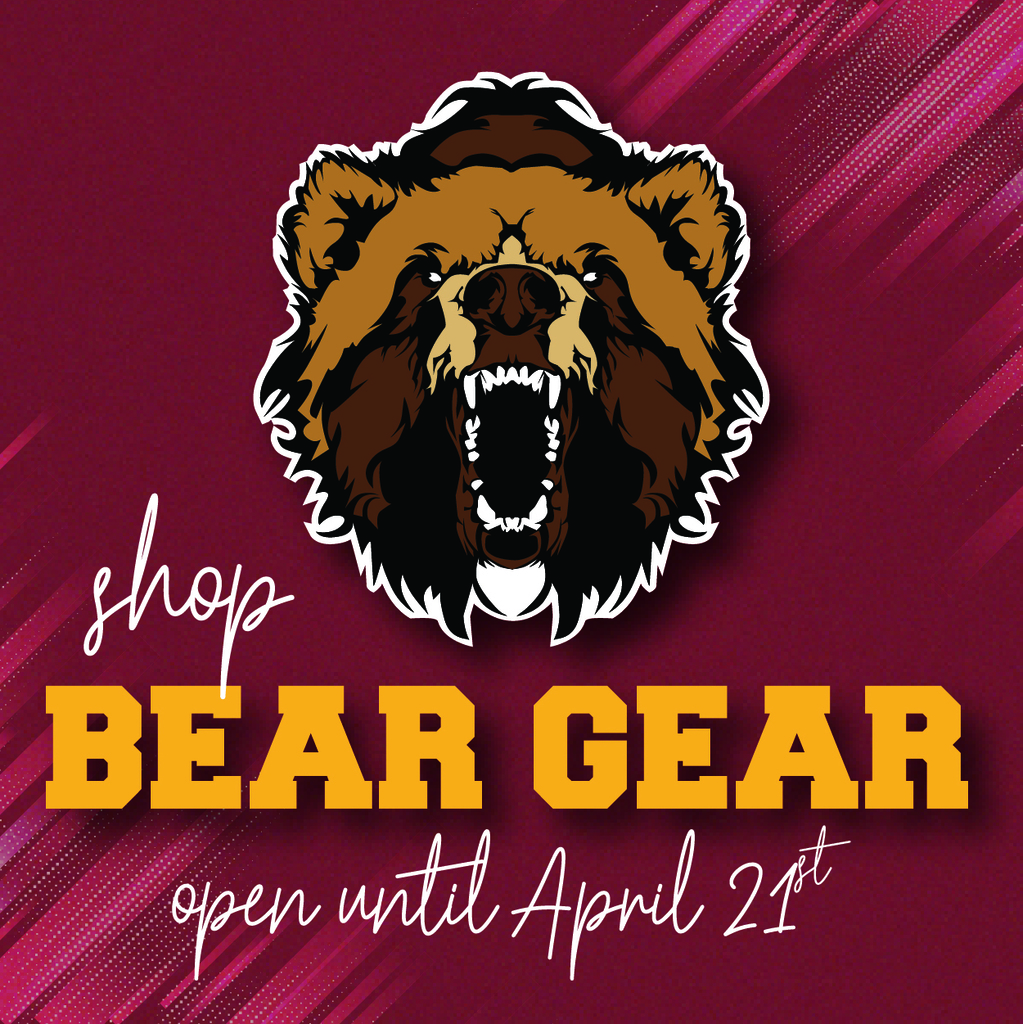 Reminder: Today there is a Lima Booster Club meeting at 3:30pm in the school multipurpose room.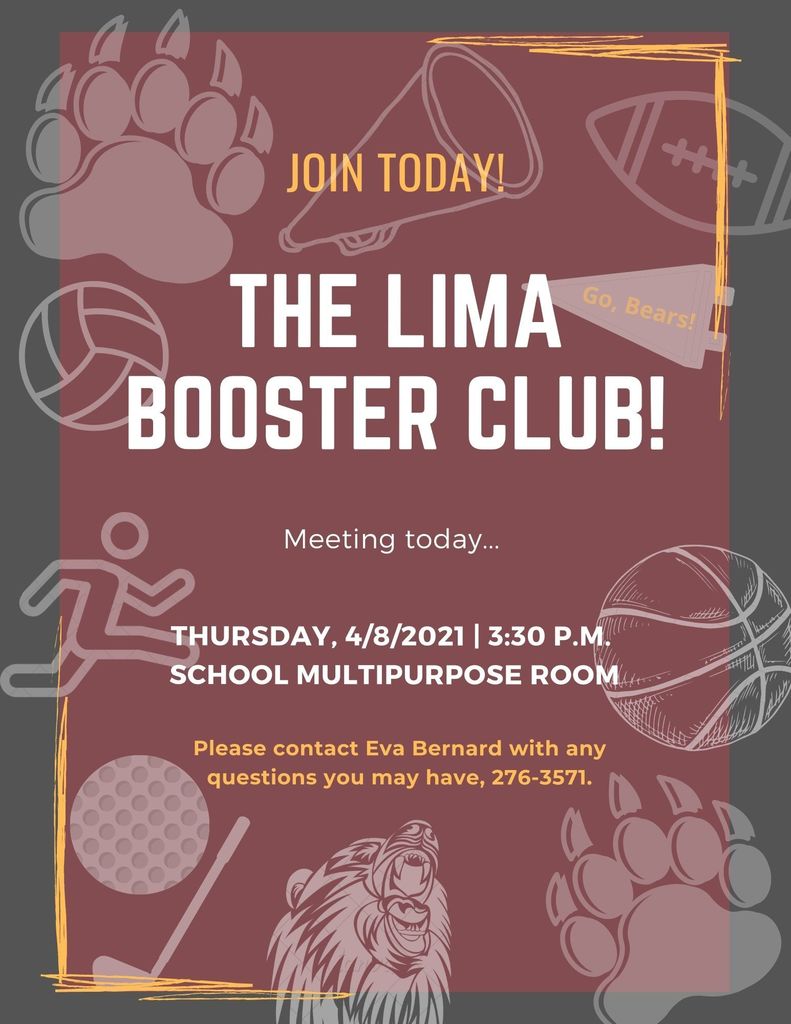 REMINDER: There is no school tomorrow, Friday, March 12. enjoy the three day weekend!