Winter Activities Meeting: November 10th @ 7:00pm (after parent-teacher conferences). All parents and students interested in participating in Basketball, FFA, BPA, and Academic Olympics should attend this meeting.

Congratulations to our Cross Country Team! Xavian ran his first race and got a state qualifying time. Nathan scored a sub 20 with a 19:46 and new all school record. Antony ran his second race tonight. The Hamilton Invitational was a great race for everyone.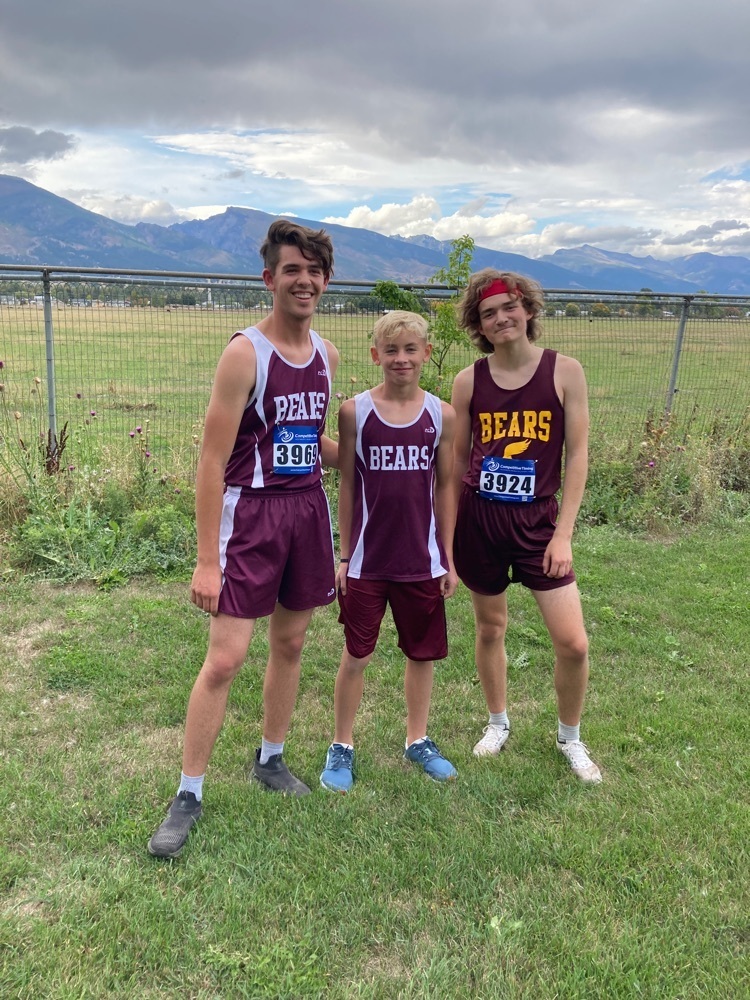 Homecoming 2022 Activities For Monday, October 3rd Away Varsity Volleyball vs. WSS @ 4:00 Activities For Wednesday, October 5th We will release students at 1:05 9th Grade-10th Grade-/Paint the "L" 11-12th Grade-Gather Wood for the Bonfire Activities For Thursday, October 6th Away Varsity Volleyball vs. Lone Peak @ 2:00 Activities for Friday, October 6th Home Varsity Volleyball West Yellowstone (Double) @ 4:00 "Senior Night" for Volleyball Activities For Saturday, October 7th Varsity Football vs WSS @ 1:00 Homecoming Royalty @ Halftime Community Bonfire @ 7:30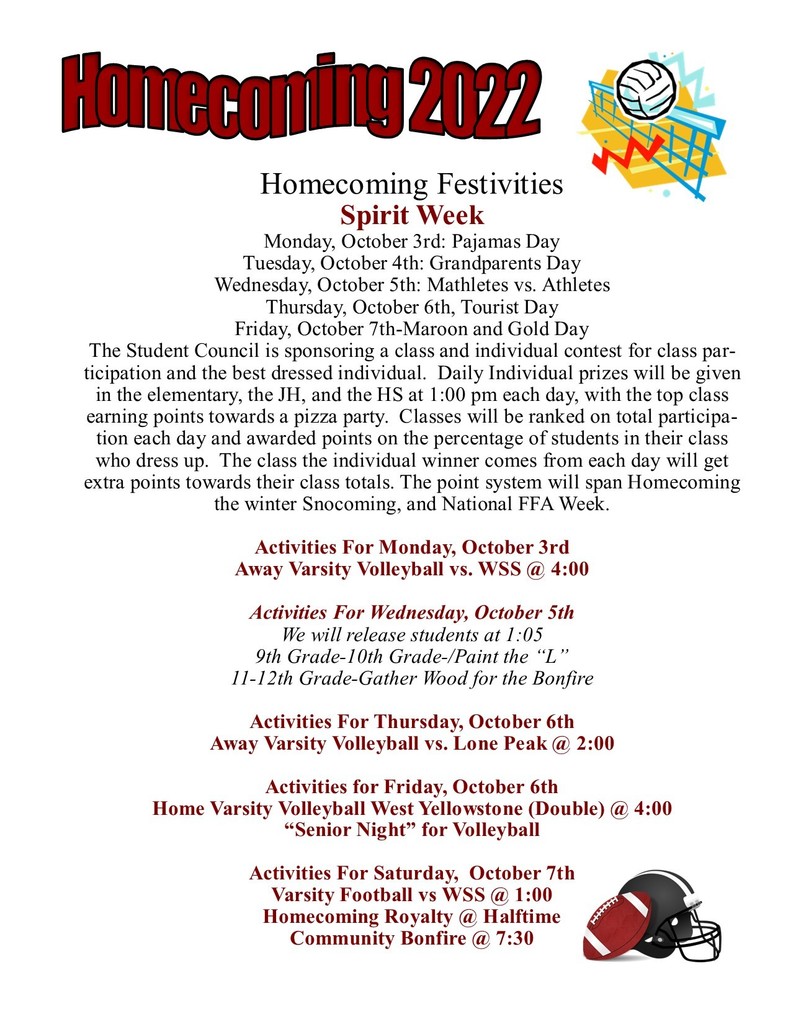 The Varsity Volleyball game scheduled for Friday 9/30 vs Twin Bridges has been cancelled and will not be rescheduled. The Junior High Game will still be played on Friday 9/30 at 2:30.
There will be no school pictures tomorrow. They will be rescheduled after homecoming week.📸
Show your school spirit for homecoming next week by placing your orders for paw prints! They are $10 a print and this includes 1 name. More names can be added to a paw print for $5 per additional name. Go, Bears! 🐻🎉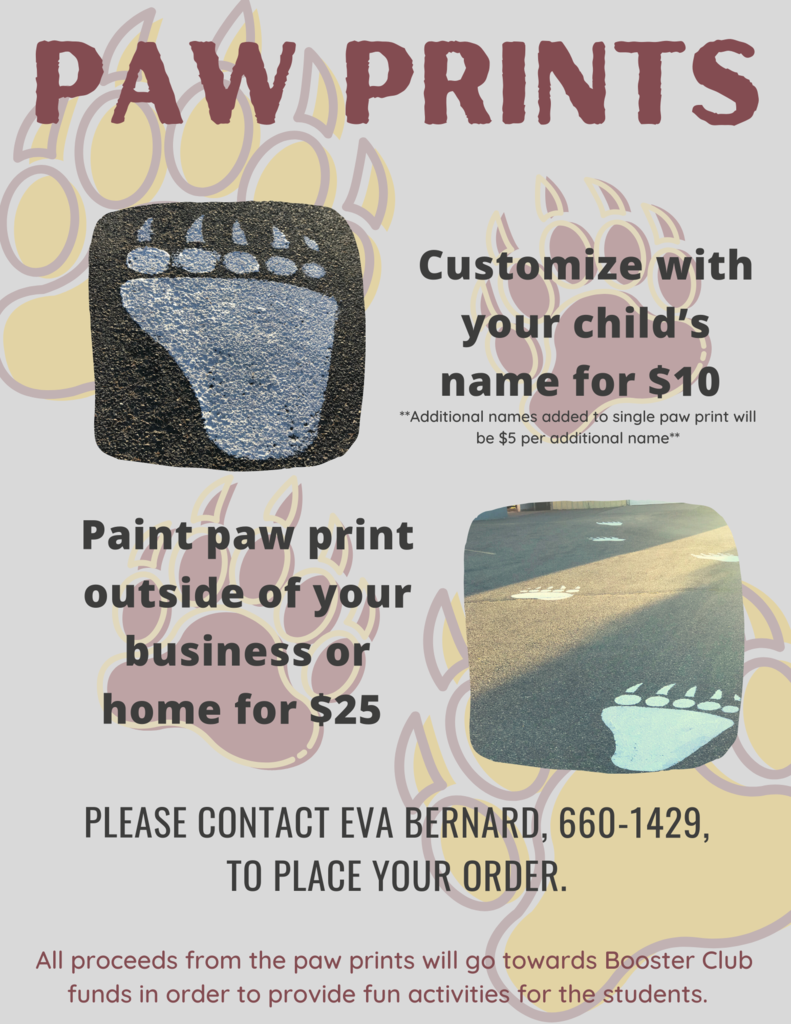 Junior High Volleyball defeats Leadore.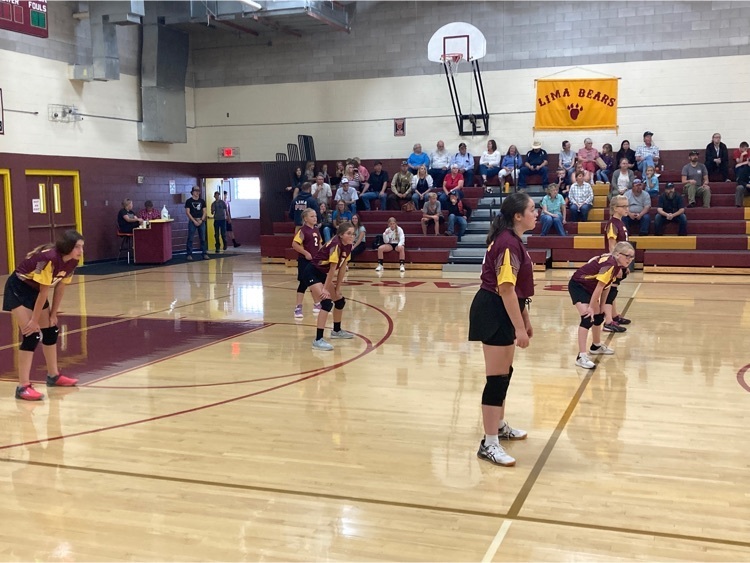 Lima FFA Livestock Team at the Sheridan Judging Competition. Go Bears!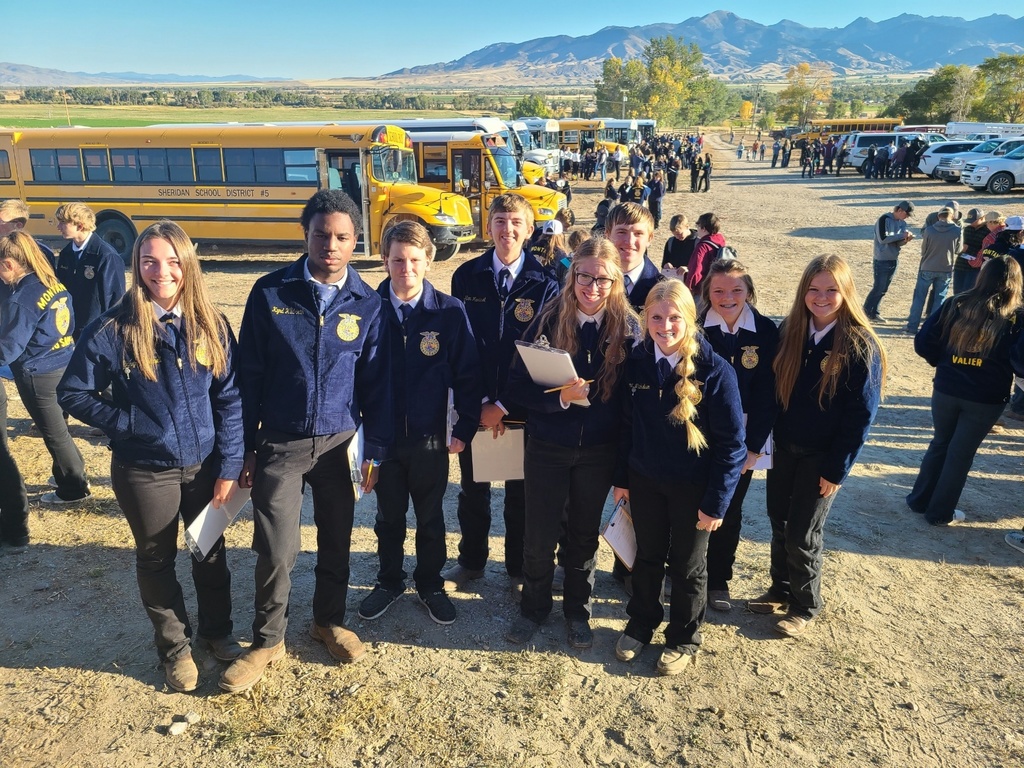 Beaverhead County Public Health will be at Lima School on Thursday, September 29th for the flu shot clinic. The clinic begins at 2:00pm. Parents if you want to have your child get the flu shot, please complete the form that will be sent home today. There will be other vaccinations and booster shots available for those that want them. This event is open to the public. Please come to the front door of the school to check in. The clinic will be held in the Kindergarten classroom. Please call Public Health if you have specific questions. Their number is: 406-683-3188.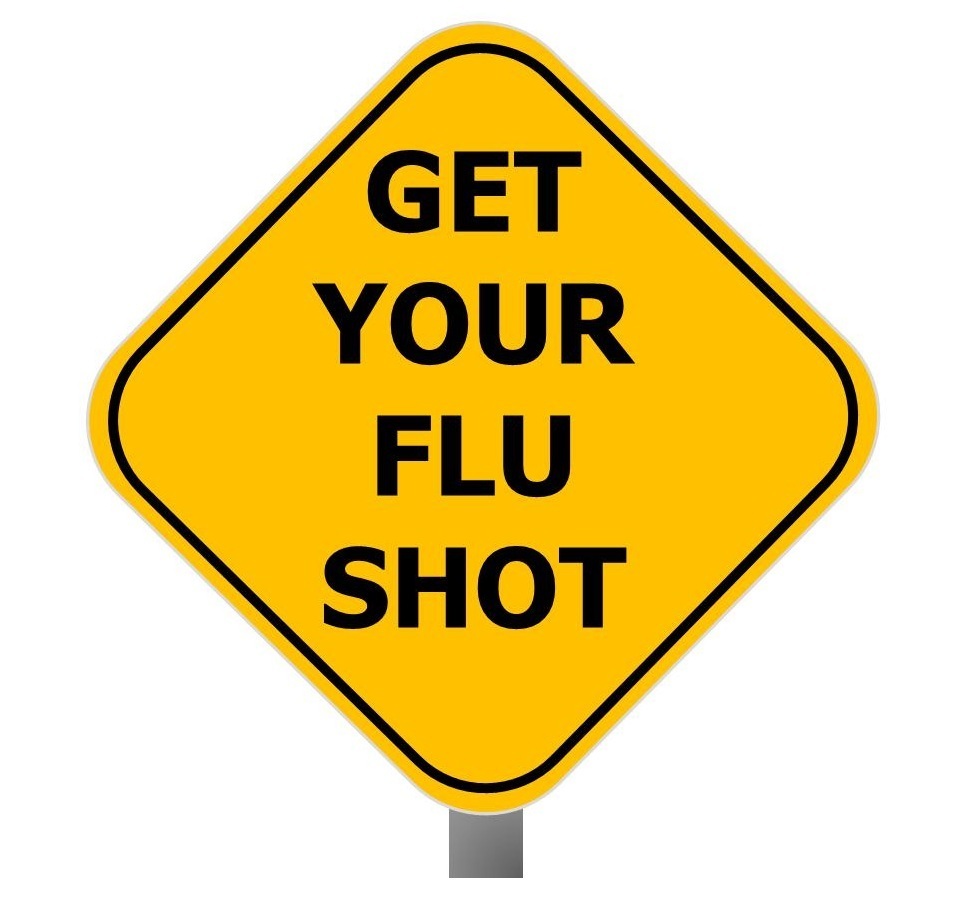 The JH Lady Lima Bears go undefeated at the Sheridan Tournament!🎉🐻❤️💛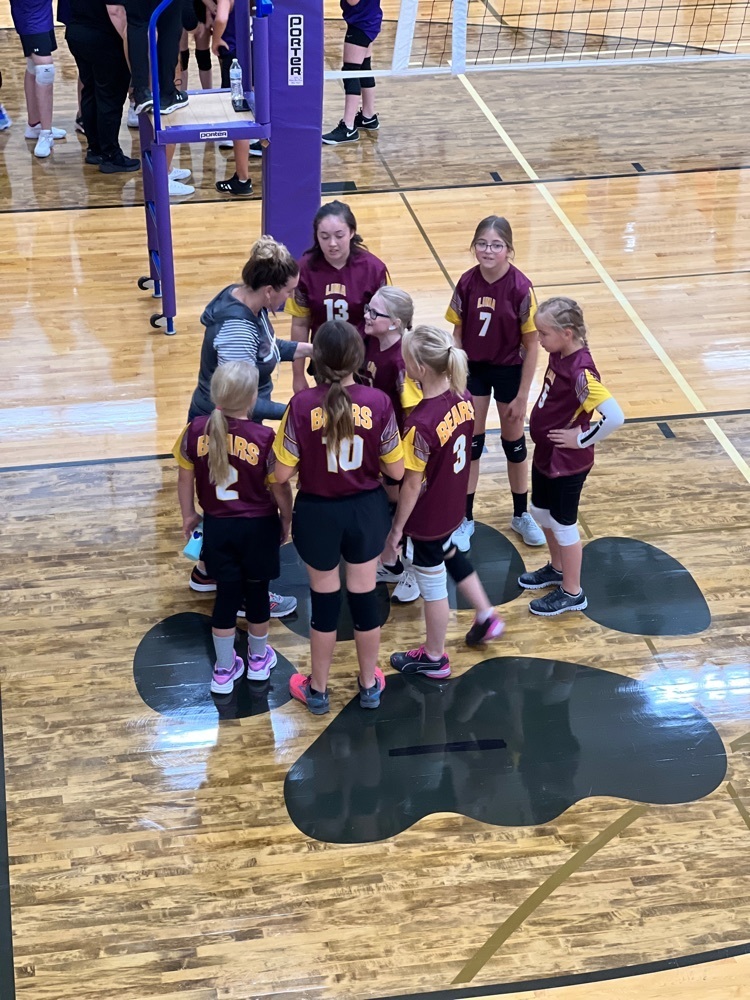 HELP!!!!! The Lima Football team is needing some help this Saturday for our home game against Bridger. We need a chain crew and an announcer. Please contact Jackie Sutton to volunteer. We need 4 people for the chain crew and 1 announcer. Go Bears!

Attention***. The varsity volleyball game for Thursday, 9/22 against Manhattan Christian has been cancelled due to illness. We do not plan to reschedule at this time.

The Varsity Volleyball game at White Sulphur Springs has been changed to Monday, October 3rd in White Sulphur Springs beginning at 4:00pm. This will be a double game.

Pick up your Bear Tote Bag at today's volleyball game! These cute canvas bags are only $25 plus the option to add a personalized button for $5! All proceeds will go to the Booster Club. Contact Eva, Jackie or Shay if you would like one!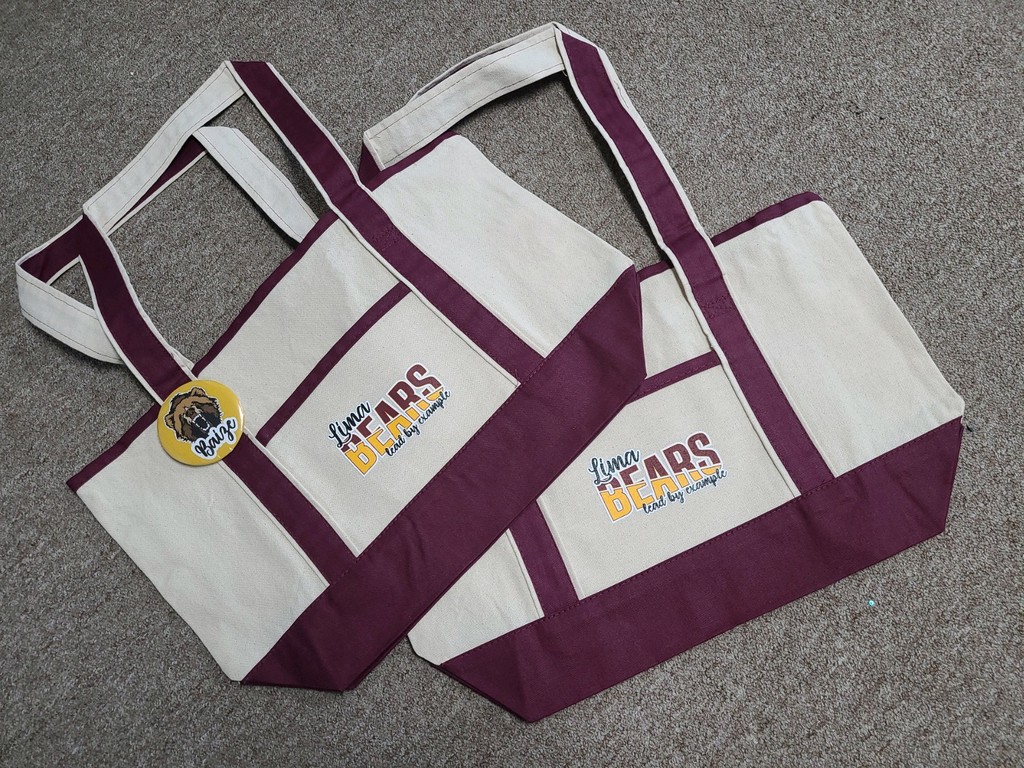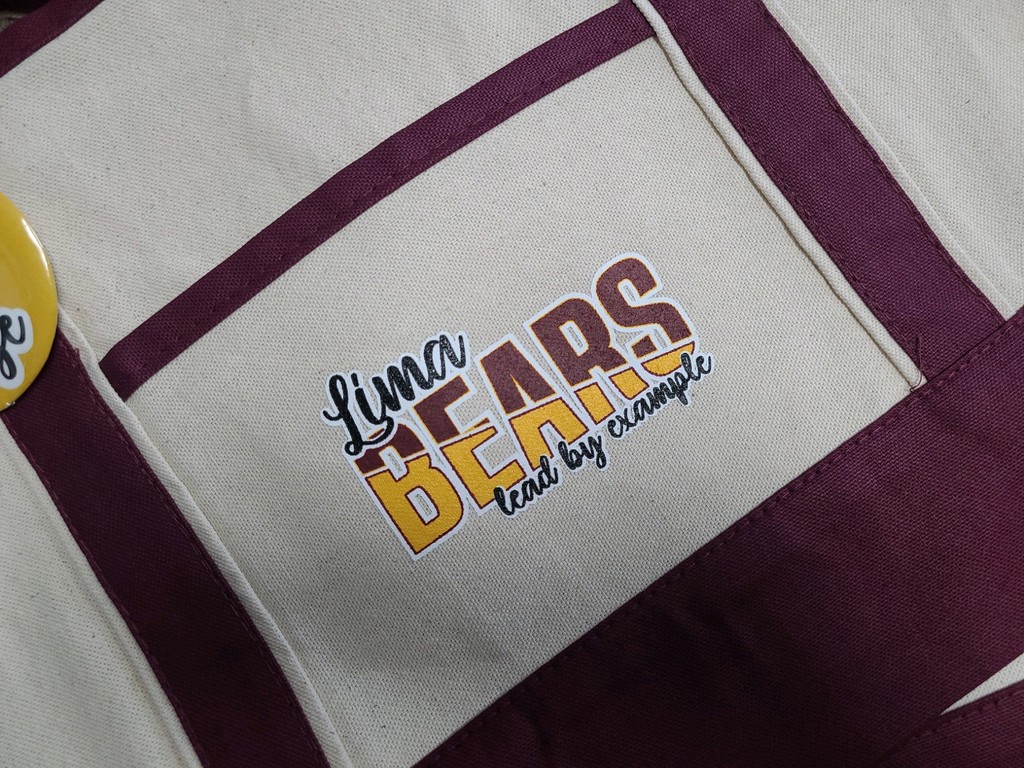 All School in the Pool 2022!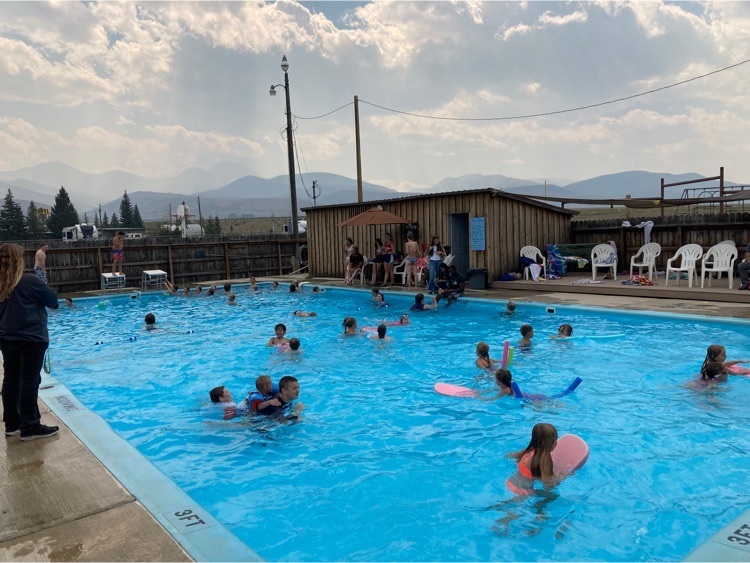 Reminders for this week 9/6 - 9/10: Tuesday, September 6: First Day of School Bell Rings at 8:15!! Friday, September 9: Volleyball @ Home vs Shields Valley 4:00pm Football away @ Noxon 7:00pm Saturday, September 10: HS Volleyball away @ Gardiner JH Volleyball away @ Harrison ***Reminder that PE will be in the pool this week. Please bring your swimsuit and towel.***
Don't forget to join us at 6:30pm this evening for the annual free Back to School Community BBQ sponsored by the Lima Bears Booster Club. Everyone is welcome!

Lima Bears Football will play their first game in Sunburst on Friday August 26th at 6:00 pm It will be available on the NFHS network. I apologize the newsletter calendar has it at 7:00 but start time is 6:00....