Get your tickets for the HS BPA Club's "Montana Basket" raffle. You can purchase them from any HS BPA Club member, Mrs. Bernard, or at the office. Tickets are $1 for 1 or $5 for 6. The winning ticket for the basket will be drawn at halftime during the peewee basketball games on Friday, March 4. A huge thank you to our basket contributors.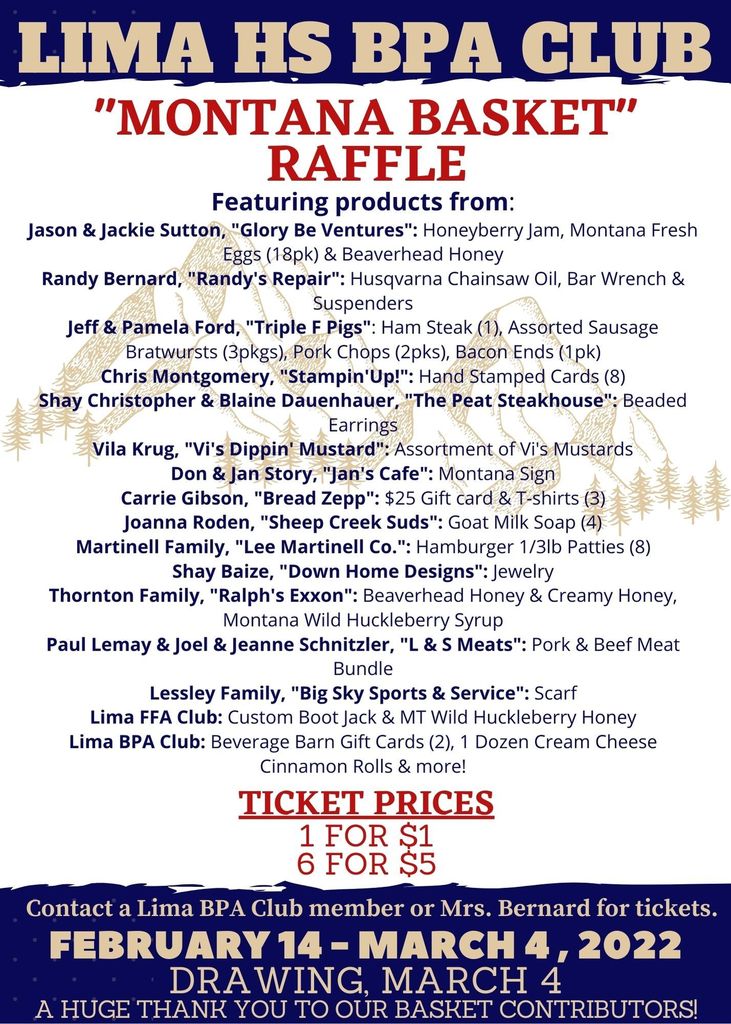 National FFA Week February 21st thru February 25th Trivia, Snacks, and Fun Drawings, help us celebrate National FFA Week Dress up Themes for the week... Monday - Merica Day Tuesday - Redneck Day Wednesday - Carhartt Day Thursday - Grandparents Day Friday - Blue and Gold Day
Please come line Harrison Street in front of the school and help us send off our Varsity Boys and Girls Basketball Teams to Districts at 11:15am today!🐻💓💛

To the District Tournament Play In Games we will go... 12 C District Basketball Tournament Maroon Activity Center Butte, Montana Wednesday, February 16 Play-in Games. Game 1: Girls - #8-White Sulphur Springs vs. #9 Sheridan 10:00 am Game 2: Girls -#6 West Yellowstone vs. #11 Harrison Willow Creek 11:30 am Game 3: Boys - #8 Sheridan vs. #9 Gardiner 1:00 pm Game 4: Boys - #6 Ennis vs. #11 Lima 2:30 pm Game 5: Girls - #7 Lone Peak vs. #10 Lima 4:00 pm Game 6: Boys - #7 White Sulphur Springs vs. #10 Lone Peak 5:30 pm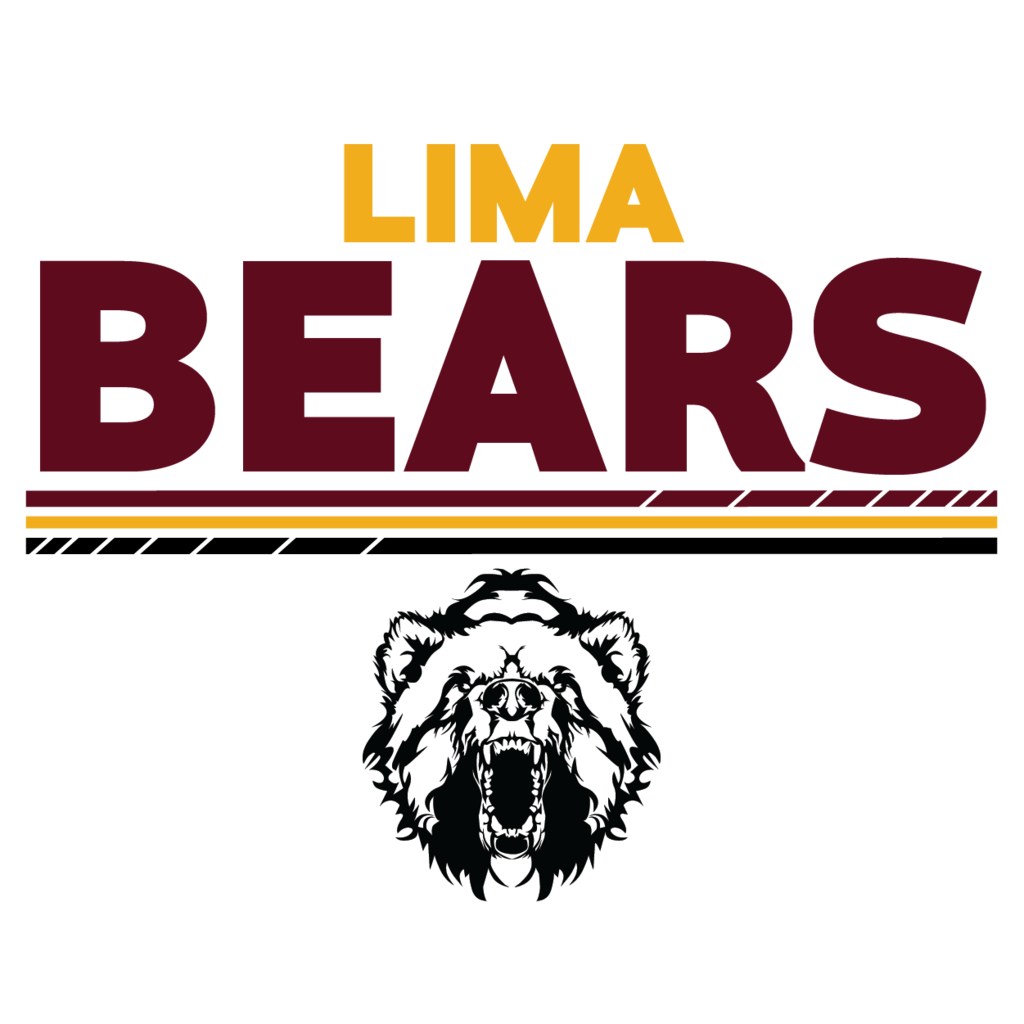 Don't forget to get your rose orders in for Valentine's Day! They are due by next Friday, 2/11 at 4pm and can be delivered in school or picked up after 3pm on Valentine's Day. 💘💕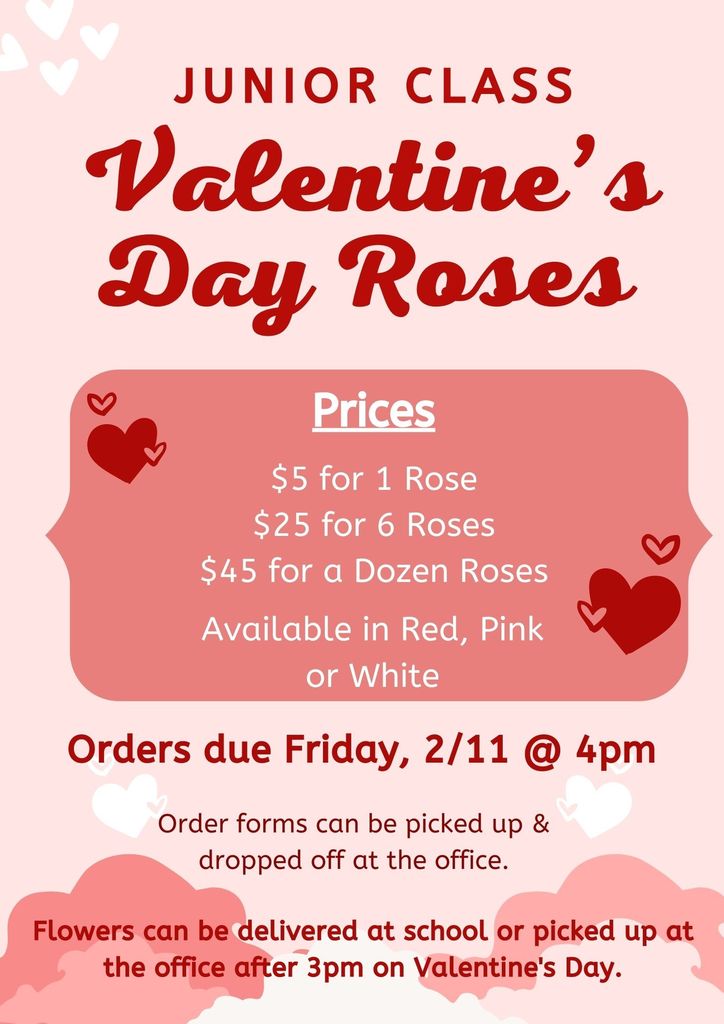 Just a friendly reminder.. don't forget to come to the Pep Rally at 7pm tonight and support your Lima Bears!🐻📣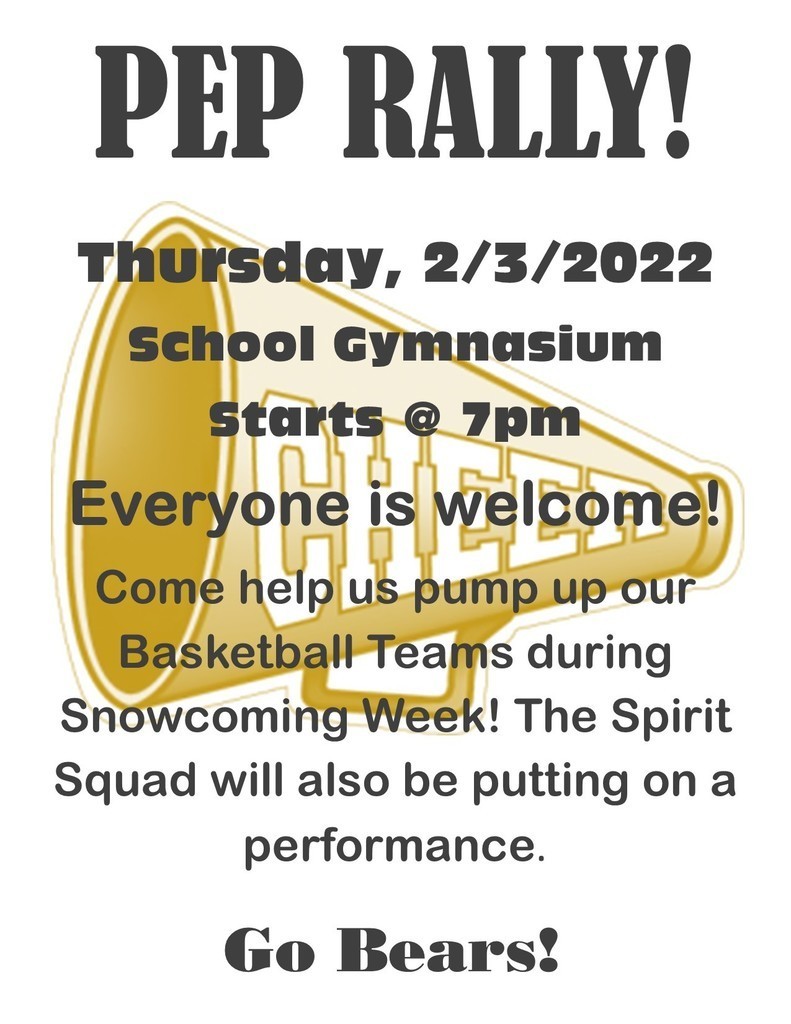 Don't Forget the Community Wide Pep Rally on Thursday, February 4th 7:00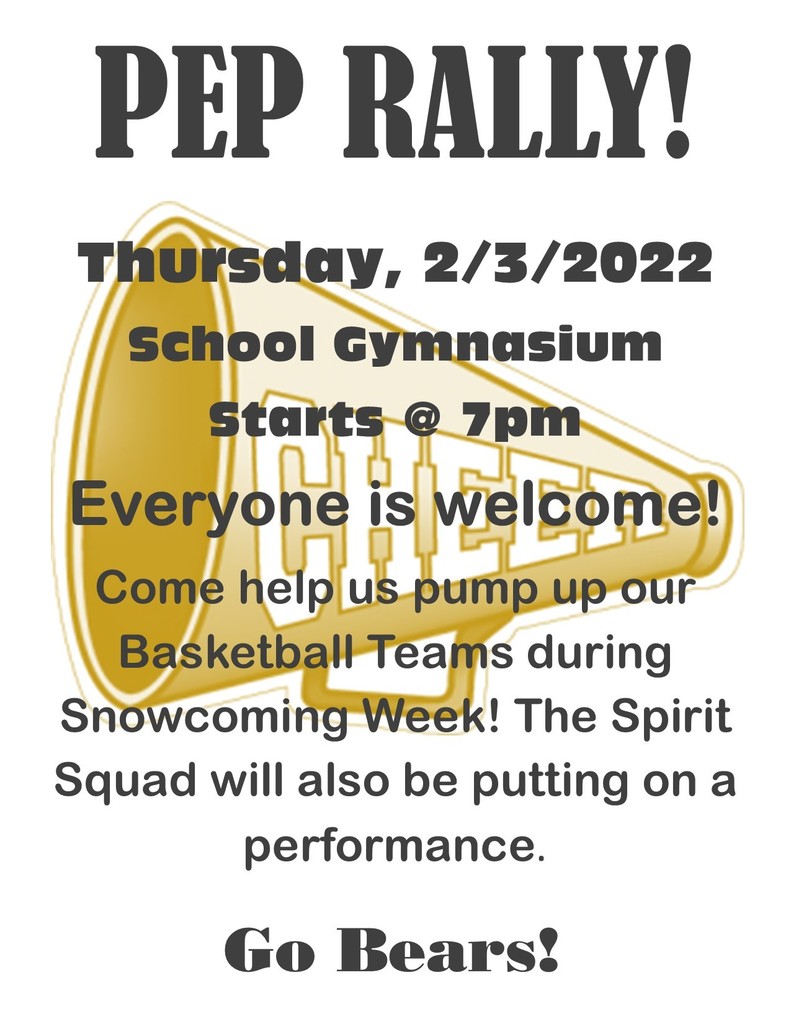 Snow Coming is Coming Right Around the Corner "Take a Peek" Dress Up Days: 1/31 Monday-PJs Day 2/1 Tuesday-Teacher/Student Swap Day (Students Dress as your Favorite Teacher, Teachers as Your Favorite Student) 2/2 Wednesday-Wacky Wednesday 2/3 Thursday-Maroon and Gold Spirit Day 2/4 Friday-Hobo Saturday is Senior Night Come Cheer on your Lima Bears!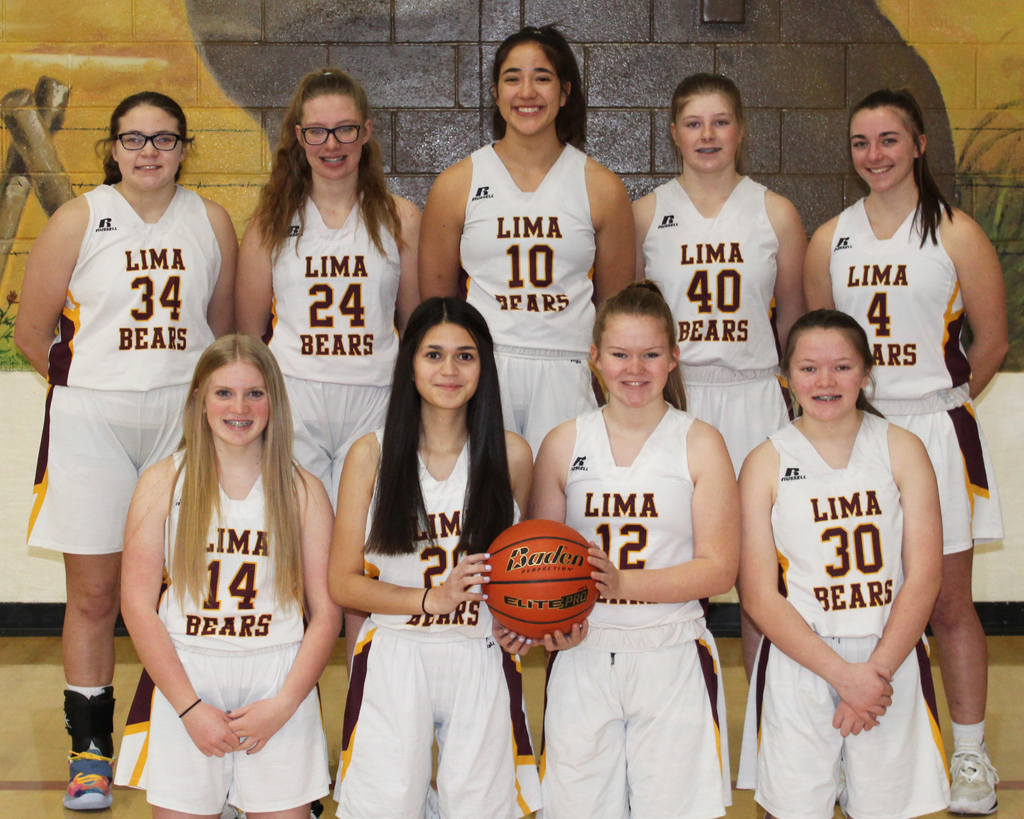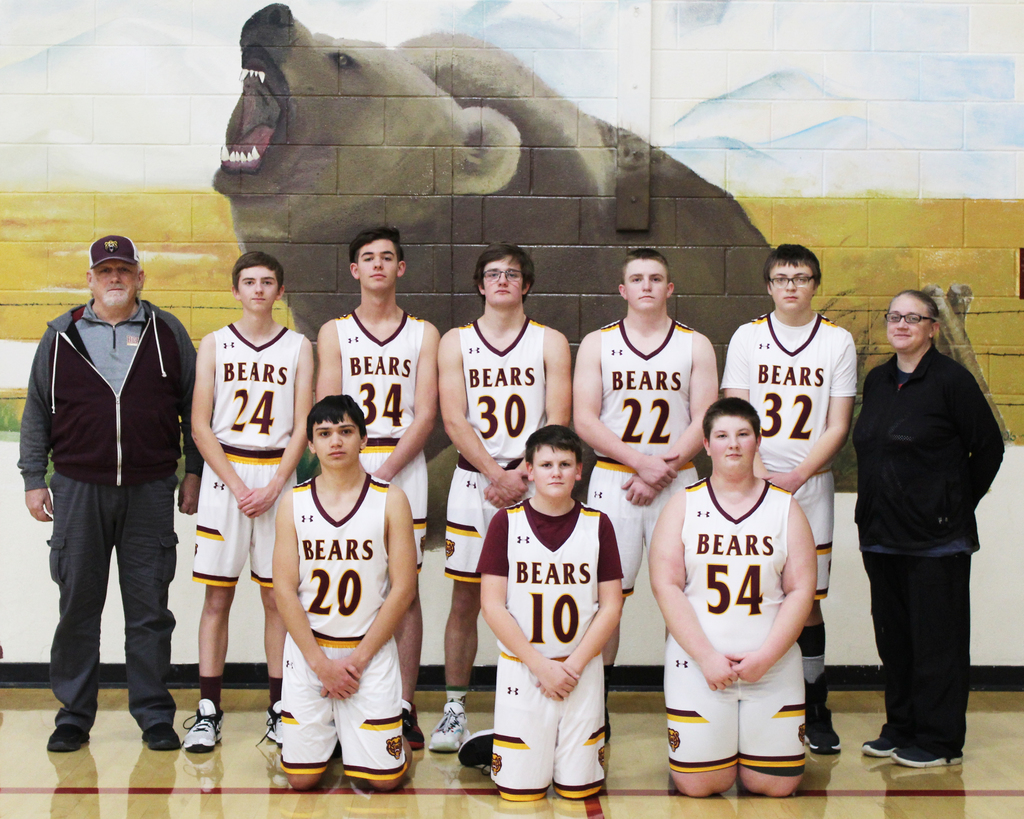 Don't Forget to Buy your Raffle Tickets for the Beautiful quilt Mrs. Martinell made for the Lima FFA Chapter!! Drawing Feb 5th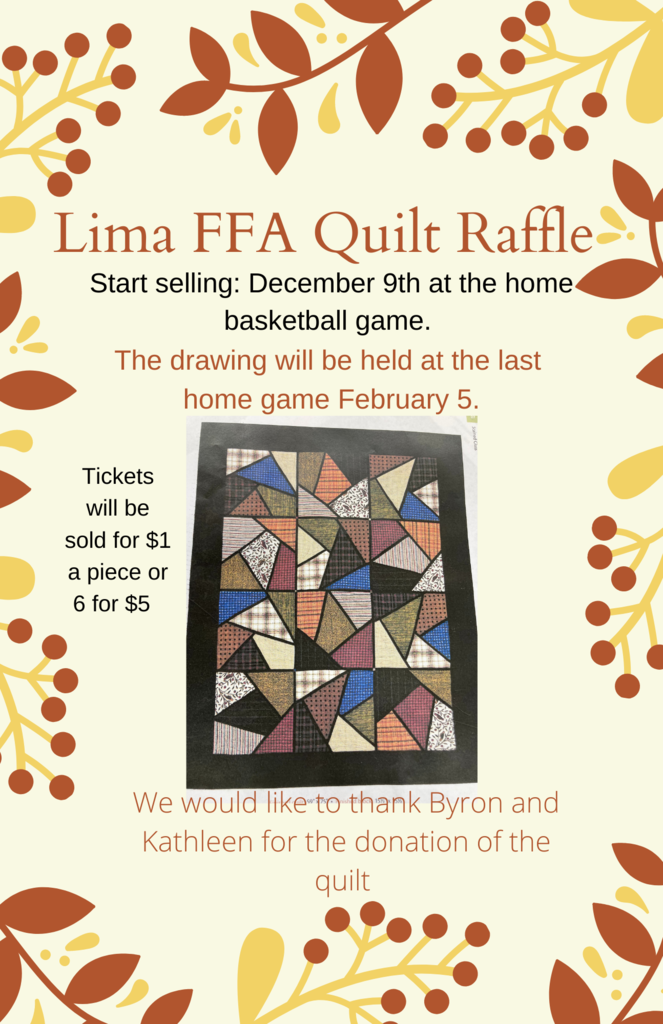 January 17, 2022 Dear Lima School Parents/Guardians and Staff, The health and safety of our students and staff are our top priority. This letter is to inform you that a visiting student athlete(s) from Saturday night's games has tested positive for COVID-19. These individuals are not students at our school however there was a large number of our students and community members who may have come in close contact with them. Please continue to follow all health and safety protocols, monitor your child's health, keep your child home if they are feeling sick, wash your hands frequently, and practice physical distancing when appropriate. It is imperative that if your student is symptomatic that they remain home and get tested before returning to school. We could easily be put in a spot where we will need to close school for a time if we are not careful with a possible spread of the virus especially if it spreads into the faculty. Substitute teachers are at a premium. The school does have a limited amount of rapid tests available. We are going to do our best to limit any exposure or consequences from this incident. Please contact your healthcare provider if you have further questions or concerns. Thank you for all that you do to support the learning and success of students at the Lima School. Thank you Lima Schools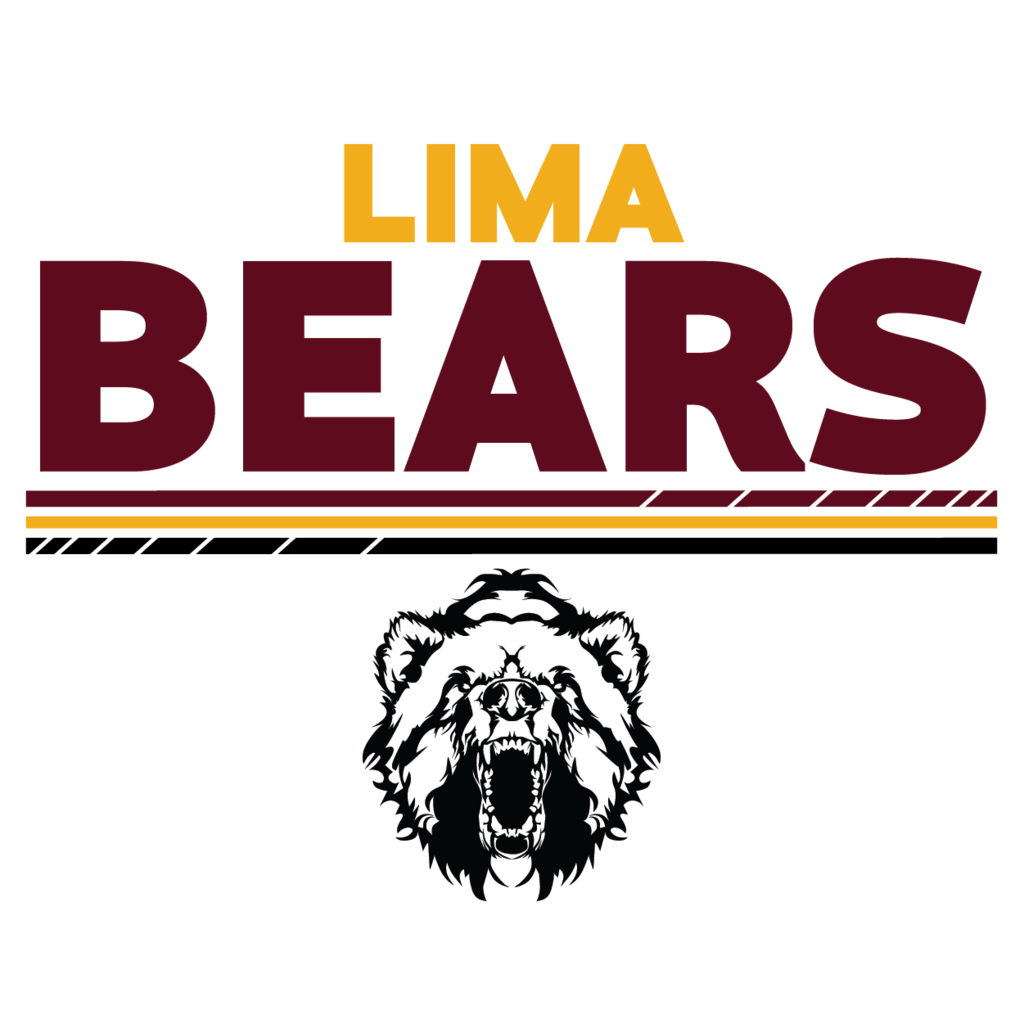 Pick up your Bear Tote Bag at todays game! These cute canvas bags are only $25 plus the option to add a personalized button for $5! All proceeds will go to the Booster Club. Contact Eva, Jackie or Shay if you would like one!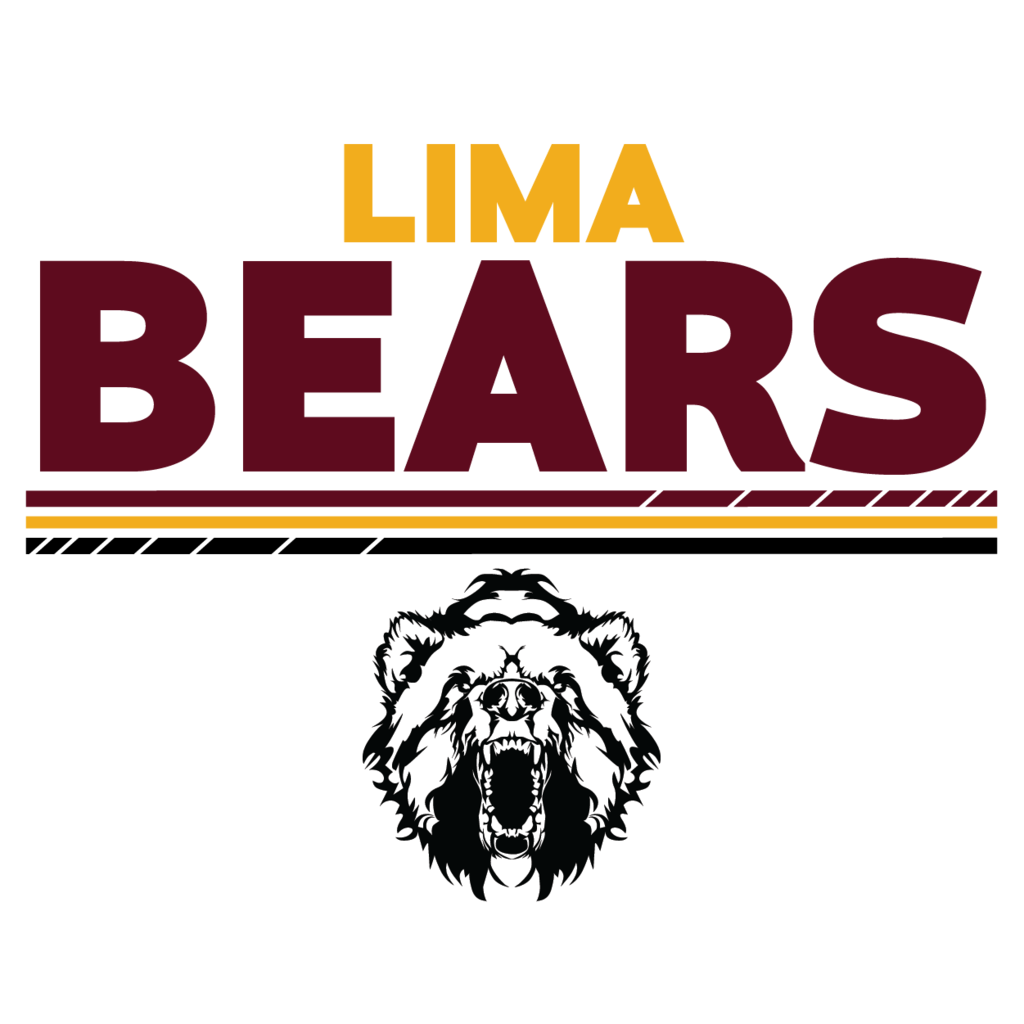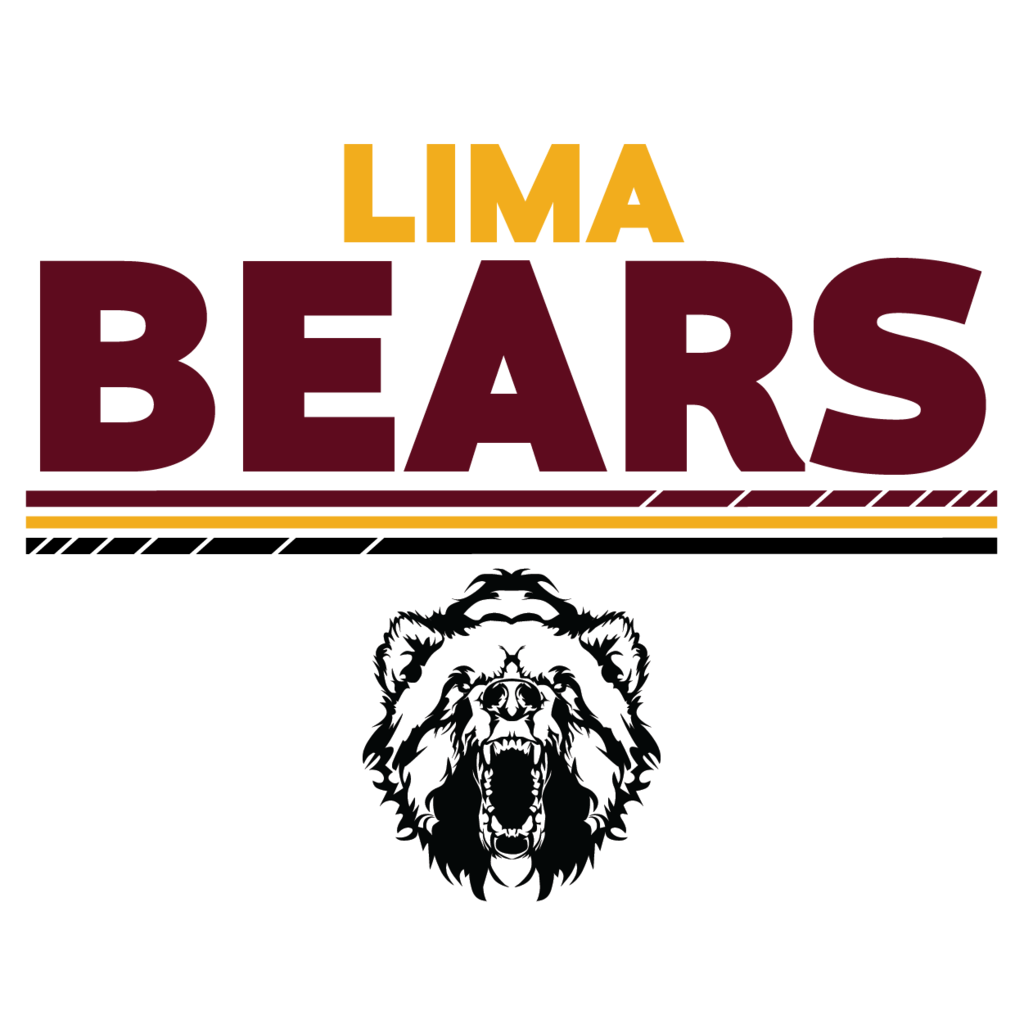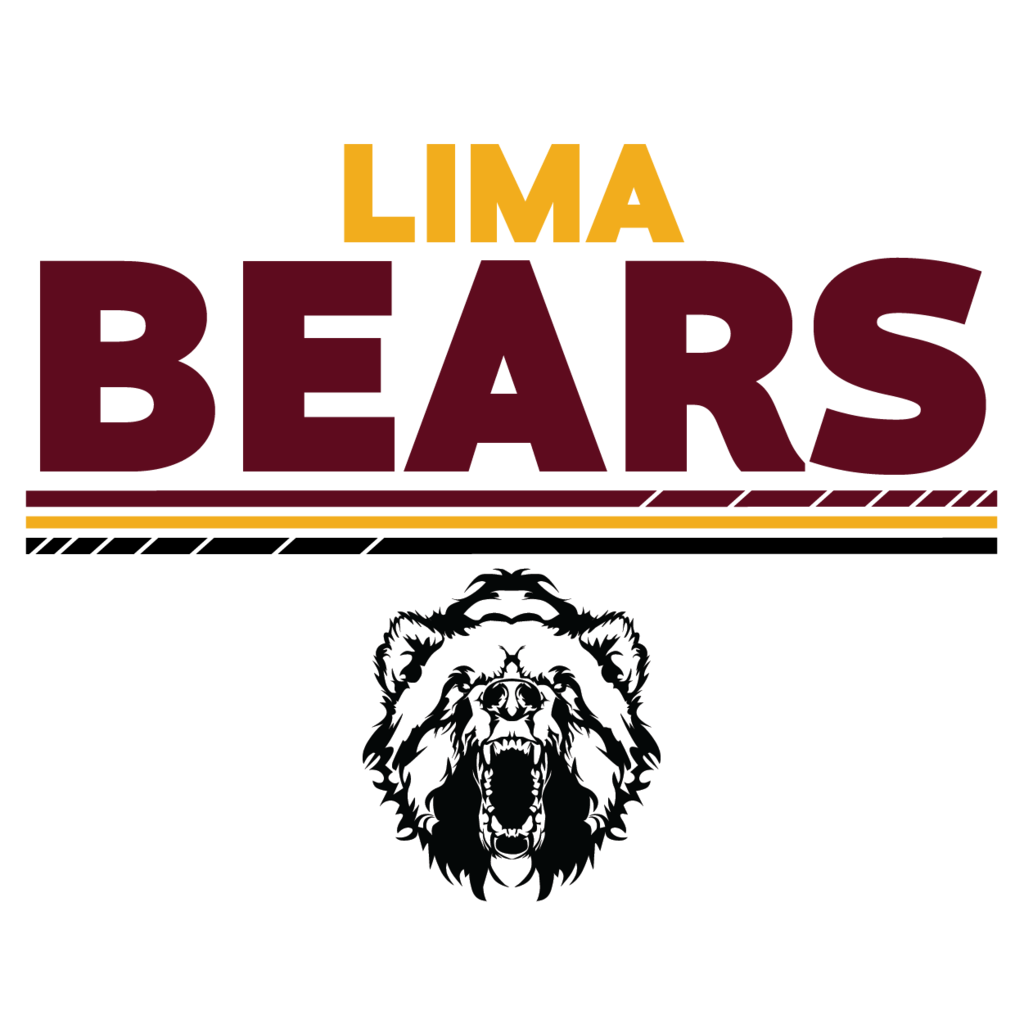 The Lima Elementary School students will be performing "'Twas One Crazy Night Before Christmas" tonight at 7:00 pm. We are expecting a "special visitor"!

School will be dismissed at 1:30 on Friday December 17th

Due to the current weather and road conditions to the south of Lima and on the Idaho side, we will be canceling tonights JH Boys BB game in Dubois.

Don't forget our free Christmas Adult Ed Class tonight @ 7pm!