***Reminder*** Middle School Boys' Basketball practice starts on Tuesday, November 1st at 6:00pm.

The Sensational Six concluded their season today. Great job ladies! We are proud of you! Thanks coach Emilie and manager Taryn for your hard work!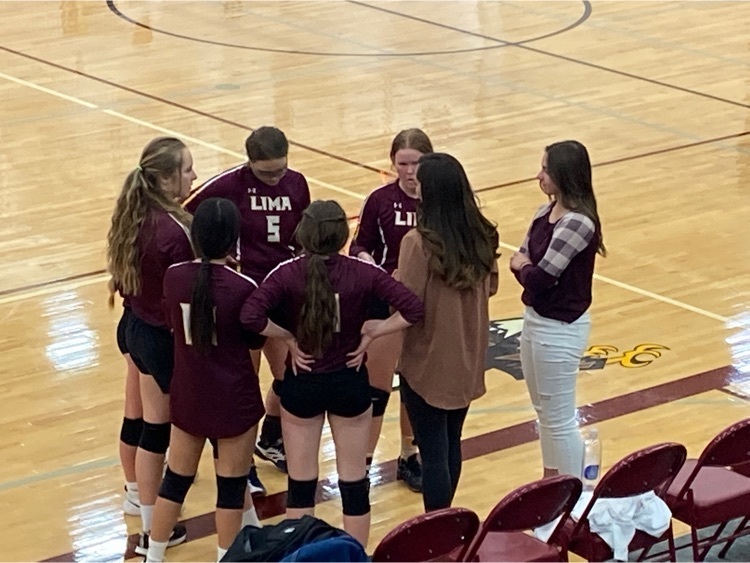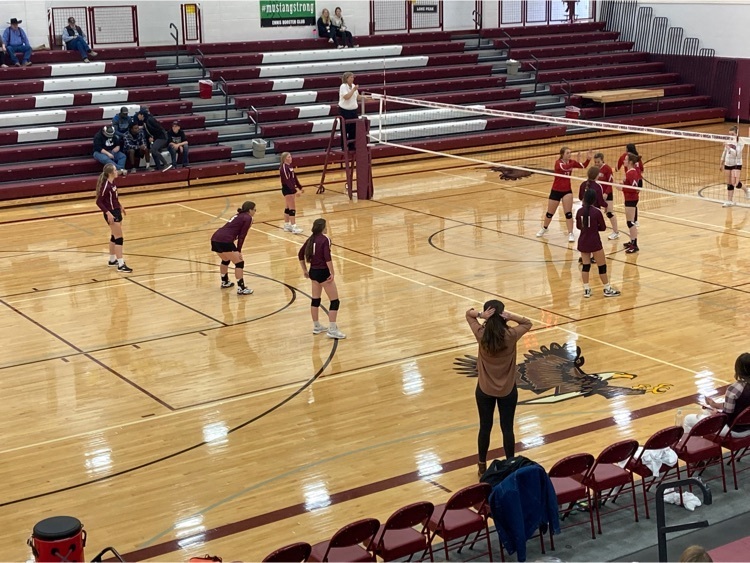 Congratulations to Lima's Elks Hoop Shoot winners; Kiersten Bernard, Isabell McQuiston, Ty Wellman, Antony Stosich, Audrianna Bernard, Easton Wellman, Haylee Kellogg, Bailee Baize, and Keegan Bailey. Each of these students has the opportunity to compete in the Dillon Elks Lodge Contest on Sunday. Good luck to all who choose to do so. Go, Bears!🐻🎉

Hello Lima Families, As a reminder, students in grades 1-6 need to come to school tomorrow with winter gear including hat, gloves, coat, boots,and snow pants for use during recess. Winter is here. Thank you, Mr. Rayburn

The Lima Bears would like to congratulate Nathan Rayburn on qualifying to compete in the State Class C Cross Country meet. Mr. Rayburn and Nathan will travel to Missoula Saturday to run in the State Cross Country Meet. RUN FAST Good Luck Nathan we are excited to share in your accomplishments....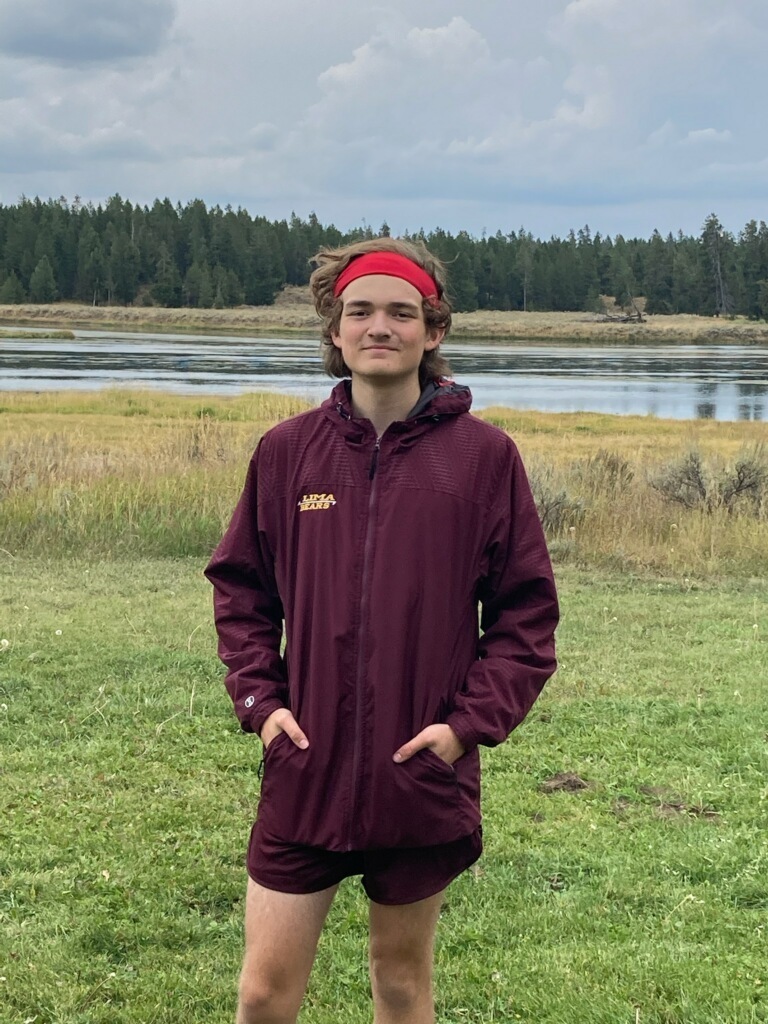 Senior Night Lima Varsity Football Go Bears!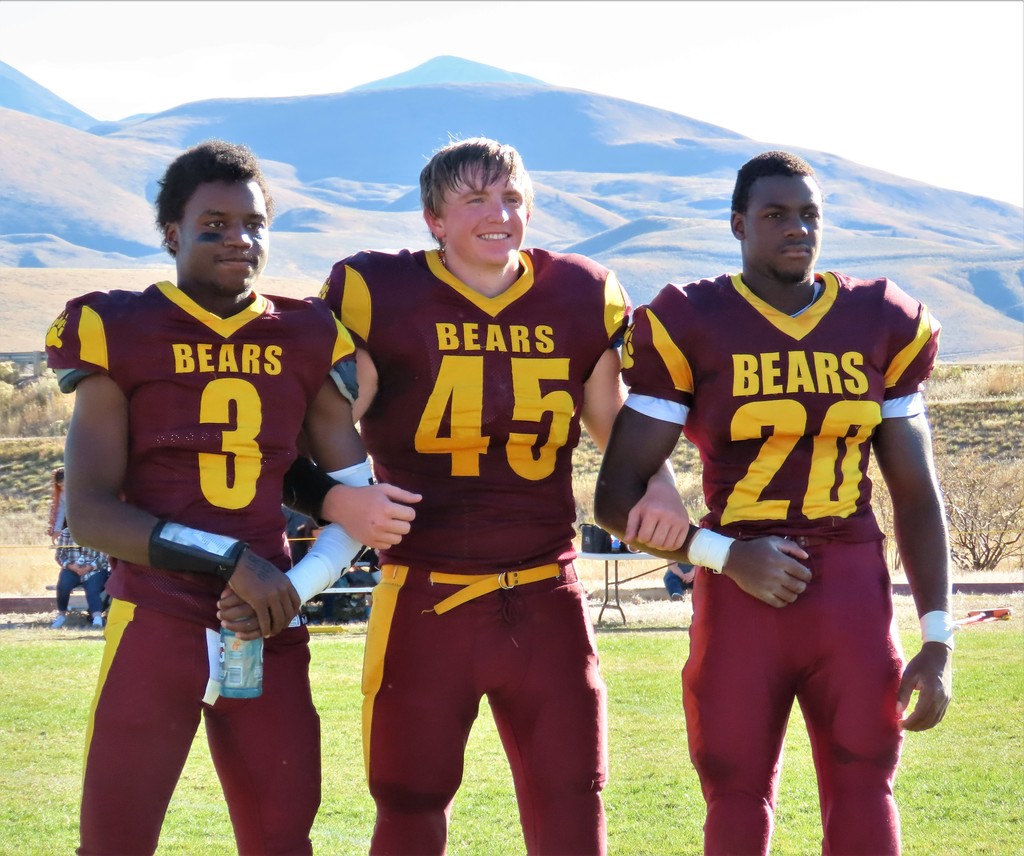 Yesterday the Lima Elementary students went on a field trip to the pumpkin patch! A great time was had by all!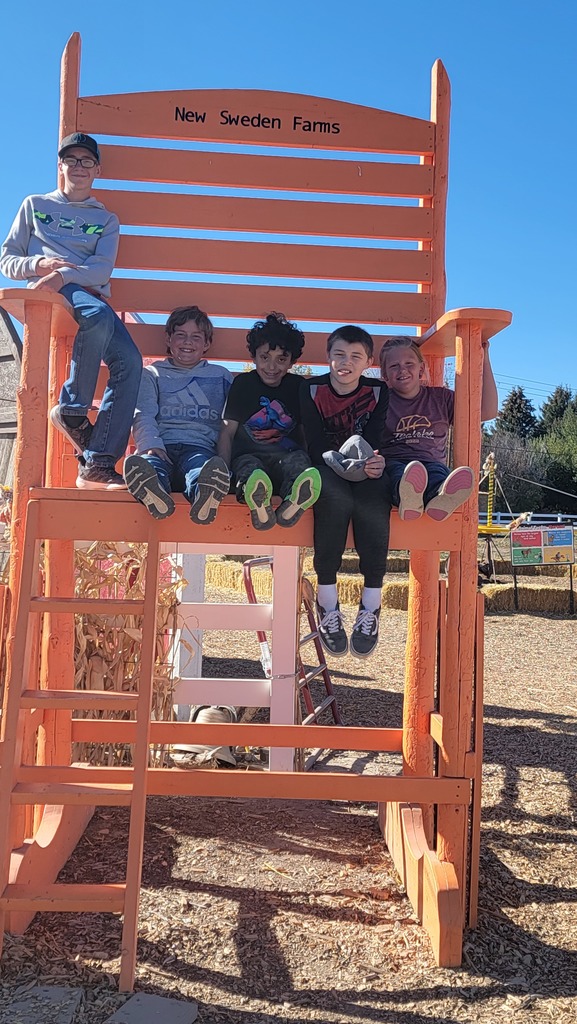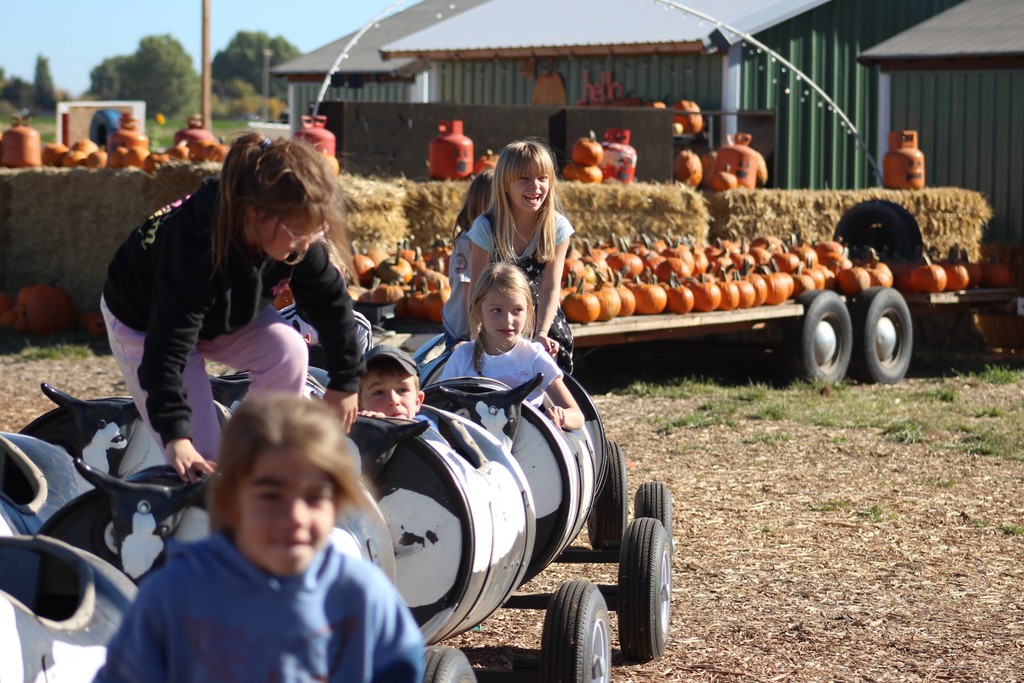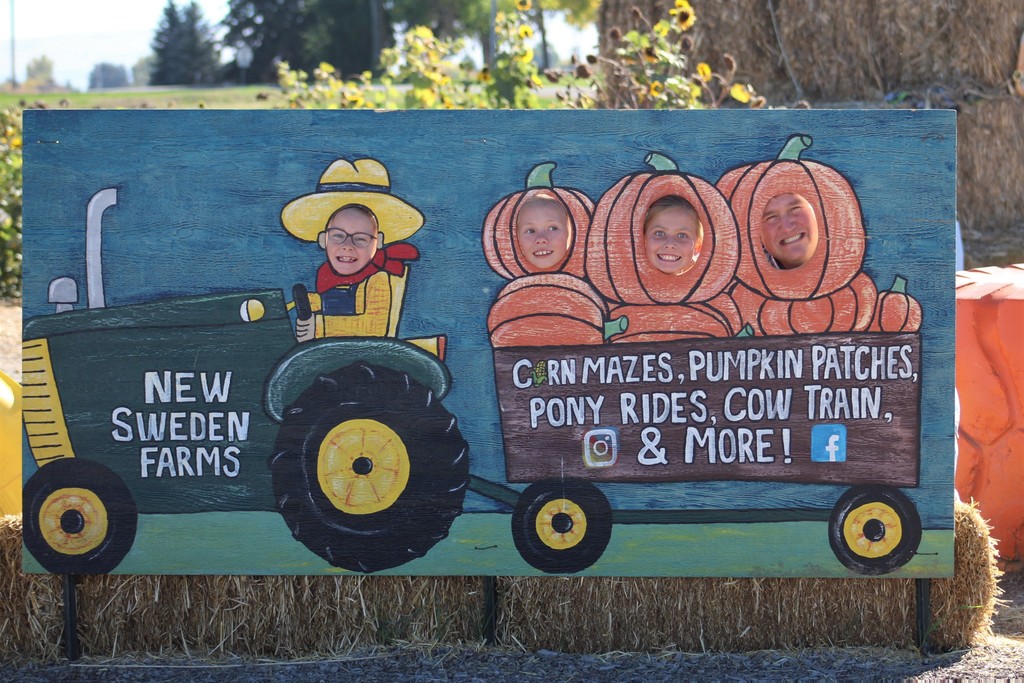 The Lima Bears will host the Clark County Bobcats Football Team tomorrow in our last home game of the season. Game Time is 3:00 Parents Don't Forget the Early Dismissal at 2:00. Senior Night for our Lima Men's Fall Sports Football and Cross Country....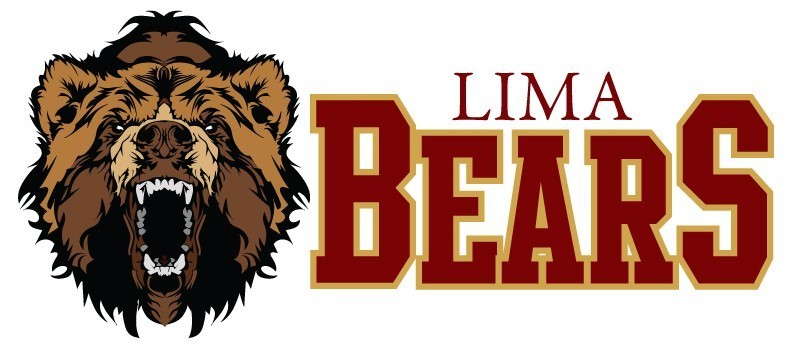 There is only 1 2022 yearbook left! Get yours now before it is gone. Also, we are taking preorders for the 2023 yearbook. 🐻🎉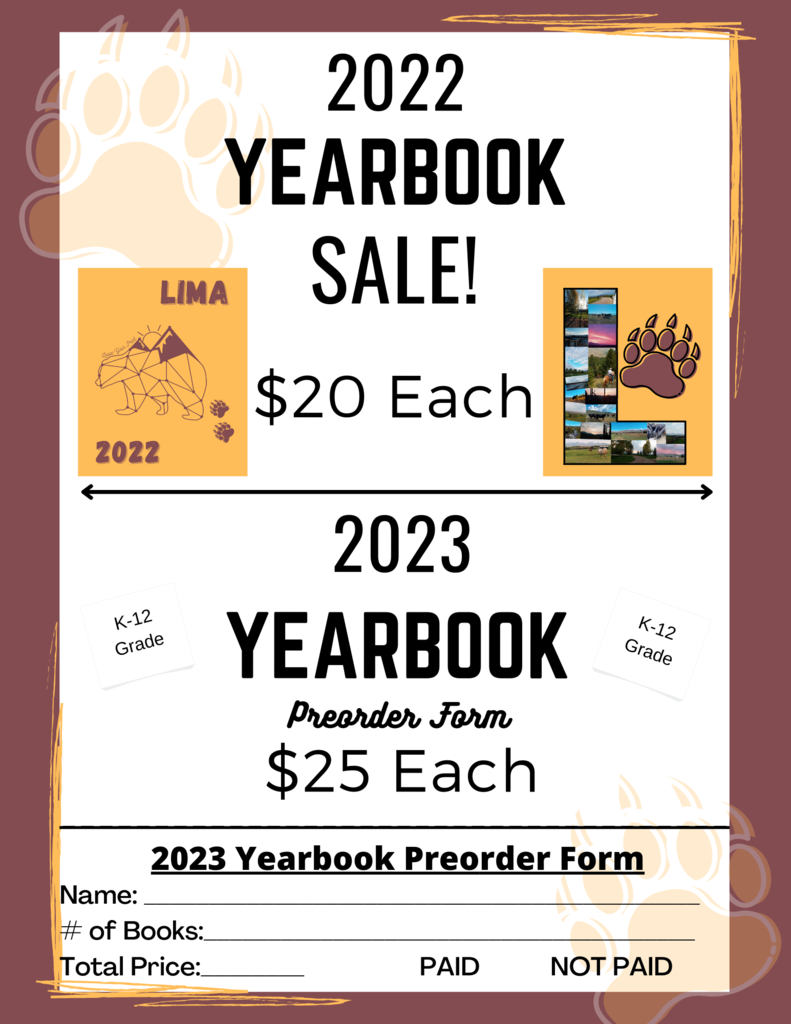 Today we had visitors from Life Flight come to the school. The students got to tour the helicopter and ask questions. Thank you to Life Flight for making this happen.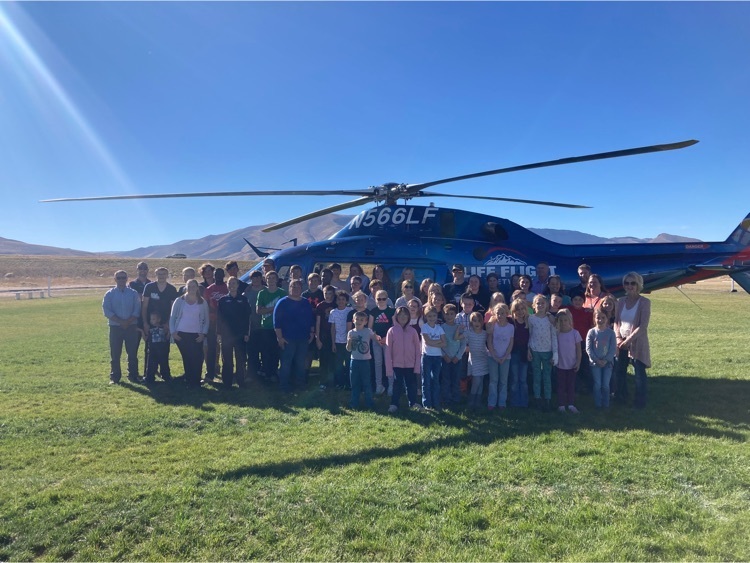 Reminder, Lima Booster Club meeting today at 3:30pm.🐻🎉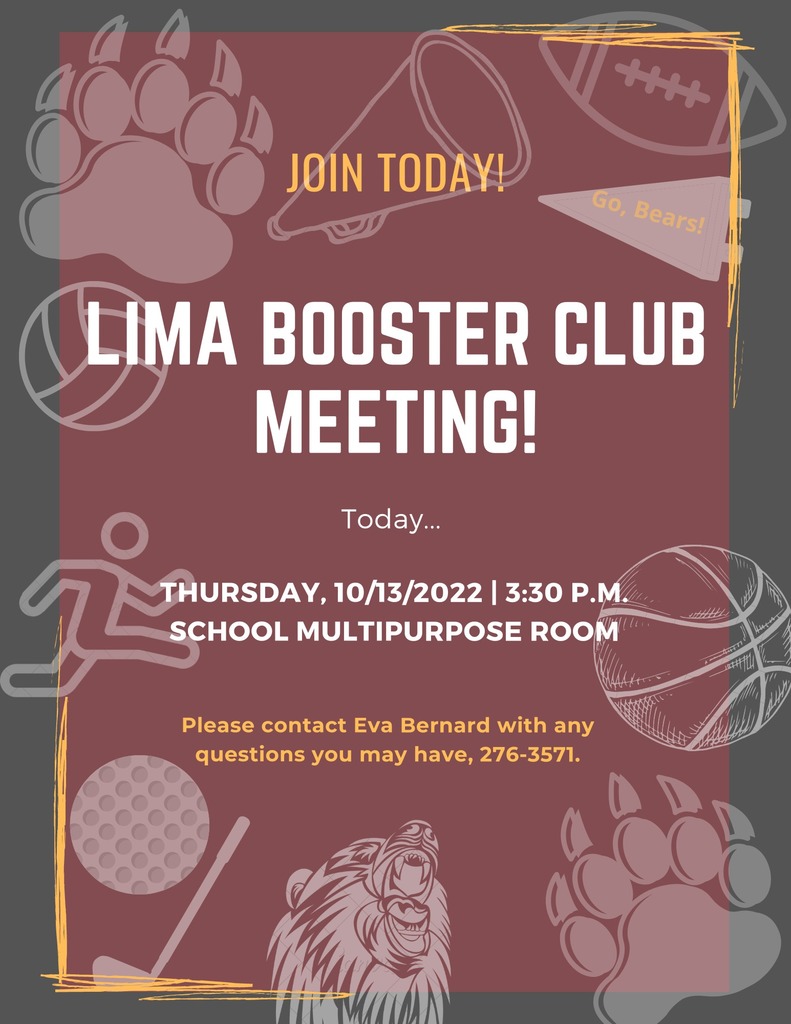 ***REMINDER*** School Picture Day is Friday, October 14th!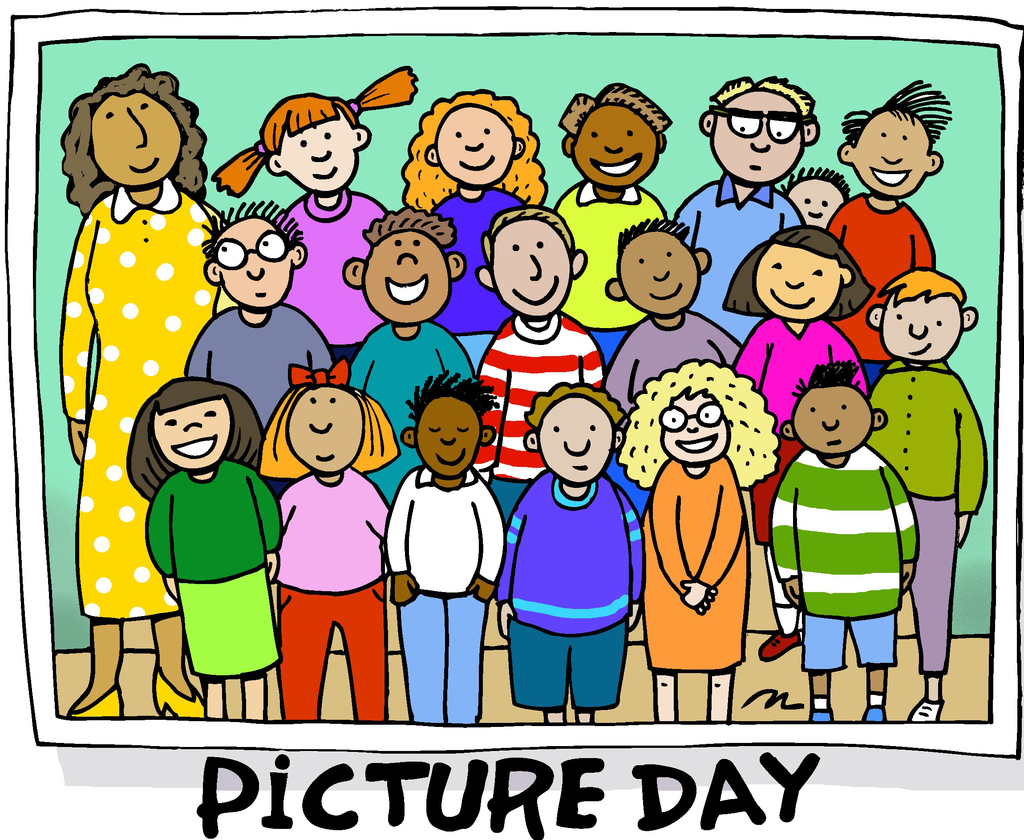 Preschool registration is now open. Please stop by the school to pick-up the registration materials. Preschool will be on Tuesday and Thursday this year beginning at 11:40. Students will have lunch, go to recess, and then have class until 3:30. If your residence is on the regular bus route, we will allow students to ride the bus home at the end of the day. Preschool will start on Tuesday, October 25th. All registration forms and vaccination forms must be submitted prior to a student attending school. Preschool is open for 3–5-year-old children with preference given to the older students.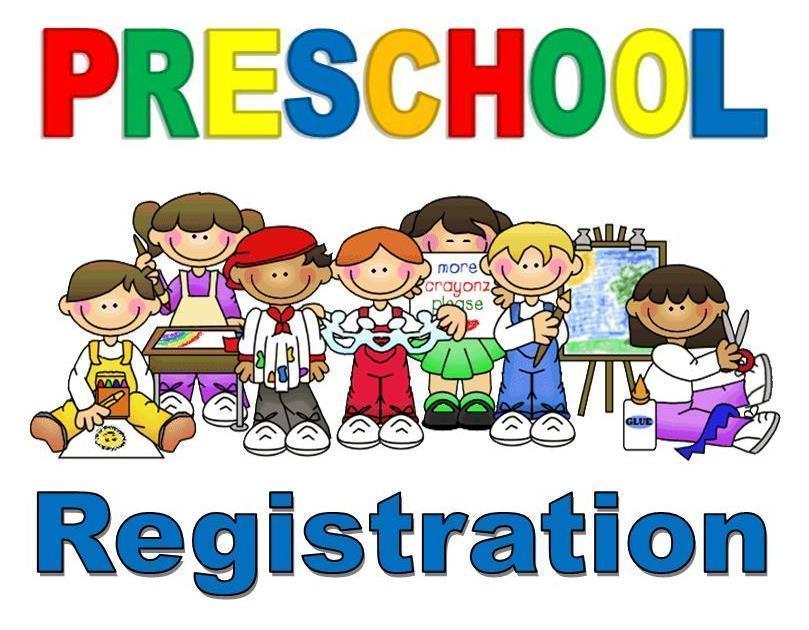 High School fitness class hiking Big Bug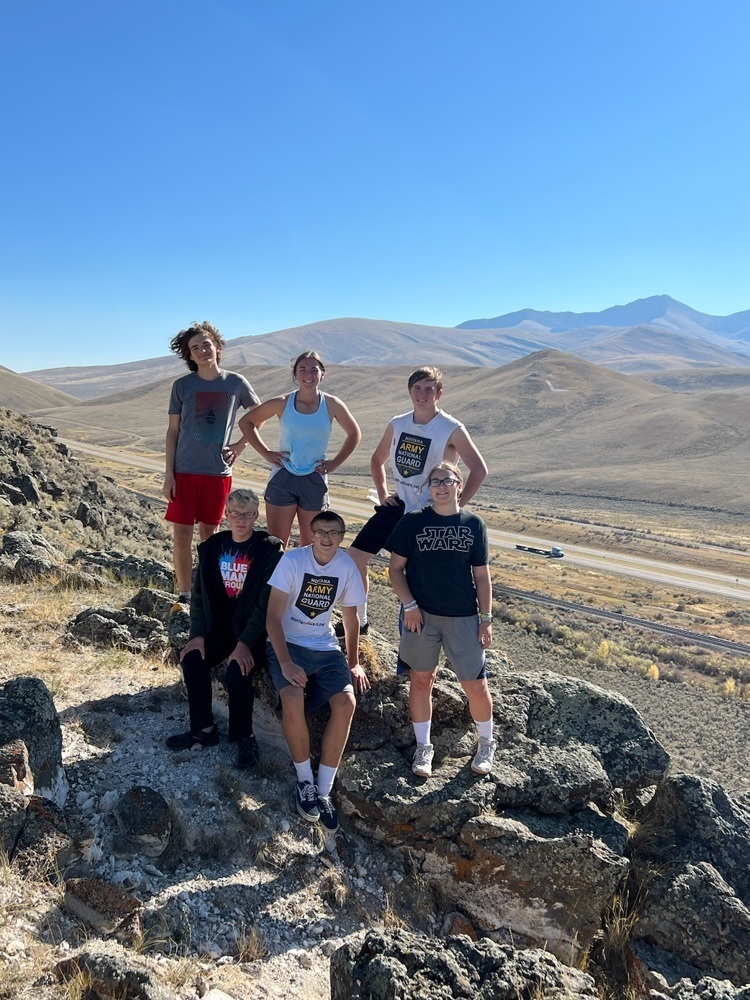 Winter Activities Meeting: November 10th @ 7:00pm (after parent-teacher conferences). All parents and students interested in participating in Basketball, FFA, BPA, and Academic Olympics should attend this meeting.

Congratulations to our Cross Country Team! Xavian ran his first race and got a state qualifying time. Nathan scored a sub 20 with a 19:46 and new all school record. Antony ran his second race tonight. The Hamilton Invitational was a great race for everyone.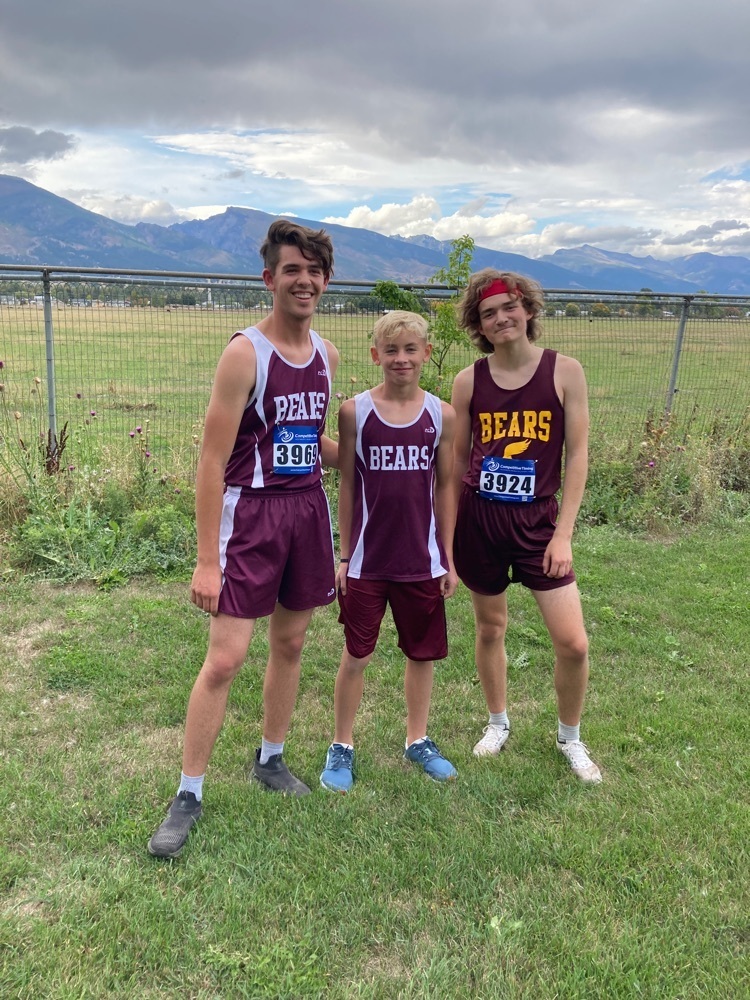 Homecoming 2022 Activities For Monday, October 3rd Away Varsity Volleyball vs. WSS @ 4:00 Activities For Wednesday, October 5th We will release students at 1:05 9th Grade-10th Grade-/Paint the "L" 11-12th Grade-Gather Wood for the Bonfire Activities For Thursday, October 6th Away Varsity Volleyball vs. Lone Peak @ 2:00 Activities for Friday, October 6th Home Varsity Volleyball West Yellowstone (Double) @ 4:00 "Senior Night" for Volleyball Activities For Saturday, October 7th Varsity Football vs WSS @ 1:00 Homecoming Royalty @ Halftime Community Bonfire @ 7:30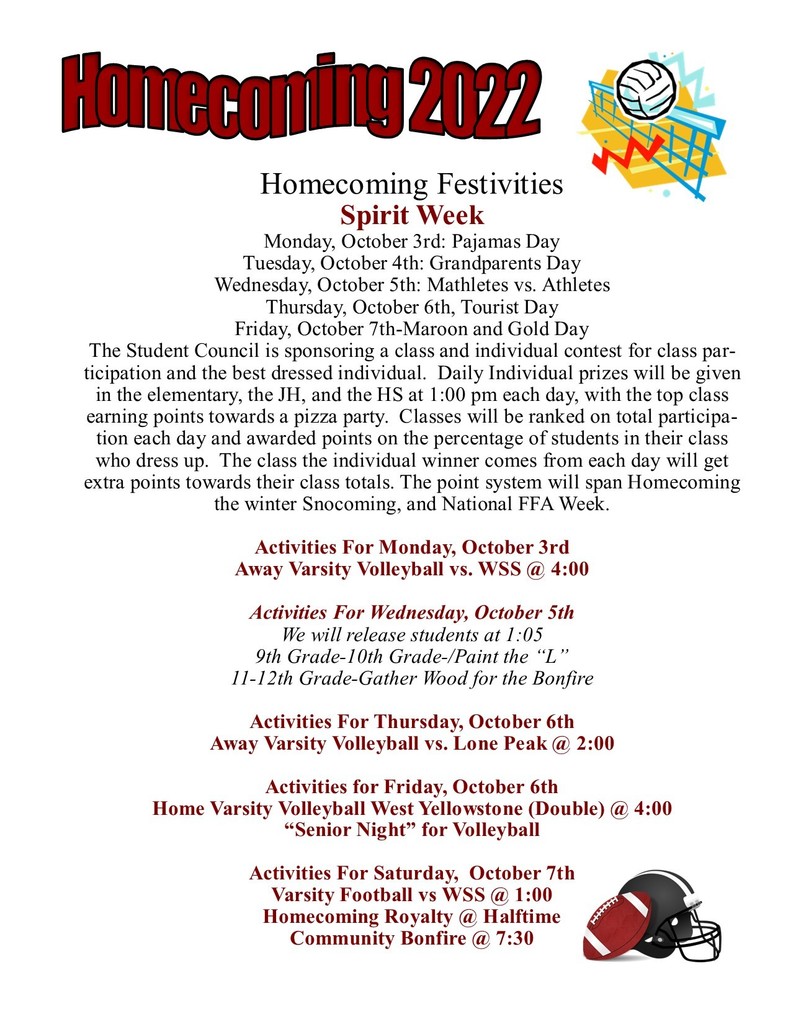 The Varsity Volleyball game scheduled for Friday 9/30 vs Twin Bridges has been cancelled and will not be rescheduled. The Junior High Game will still be played on Friday 9/30 at 2:30.
There will be no school pictures tomorrow. They will be rescheduled after homecoming week.📸