Come out and support the elementary Spirit Squad as they will be performing during halftime at Saturday's varsity boy's basketball game which starts at 5:30pm. 🐻🎉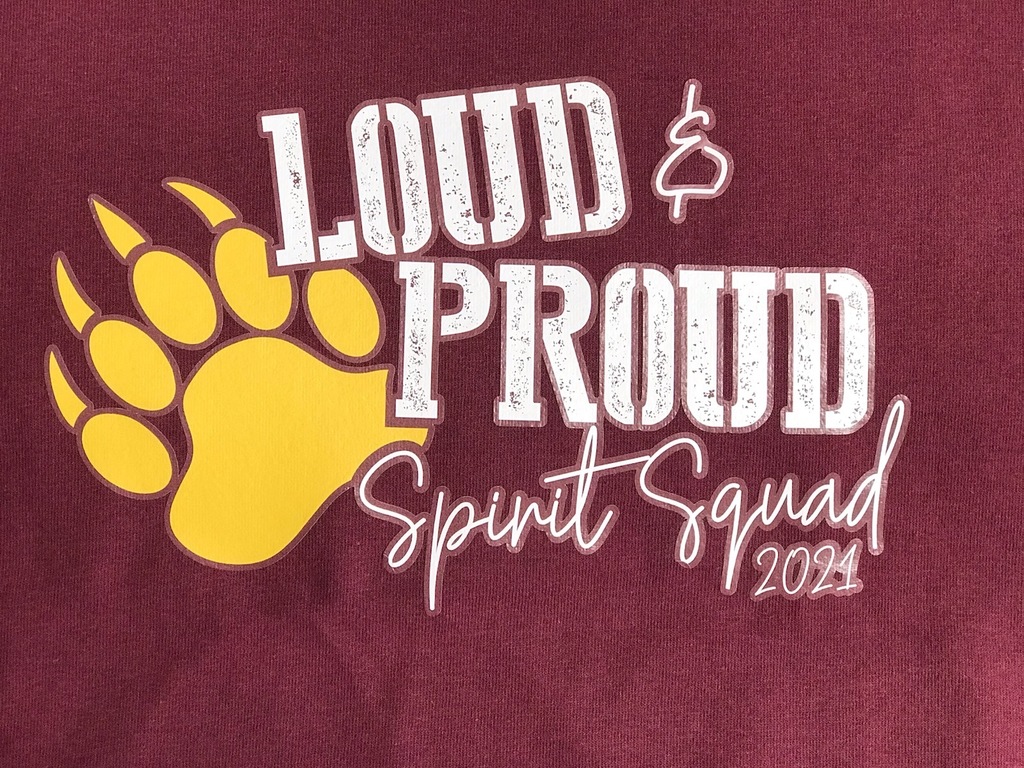 The Lima HS BPA Club is raffling off a "Made in Montana" basket. Tickets are $1 for 1 ticket or $5 for 6 tickets. The raffle starts today and will go until next Wednesday. You can purchase your tickets from any Lima BPA Club member or from Mrs. Bernard. A huge thank you to all of our basket contributors!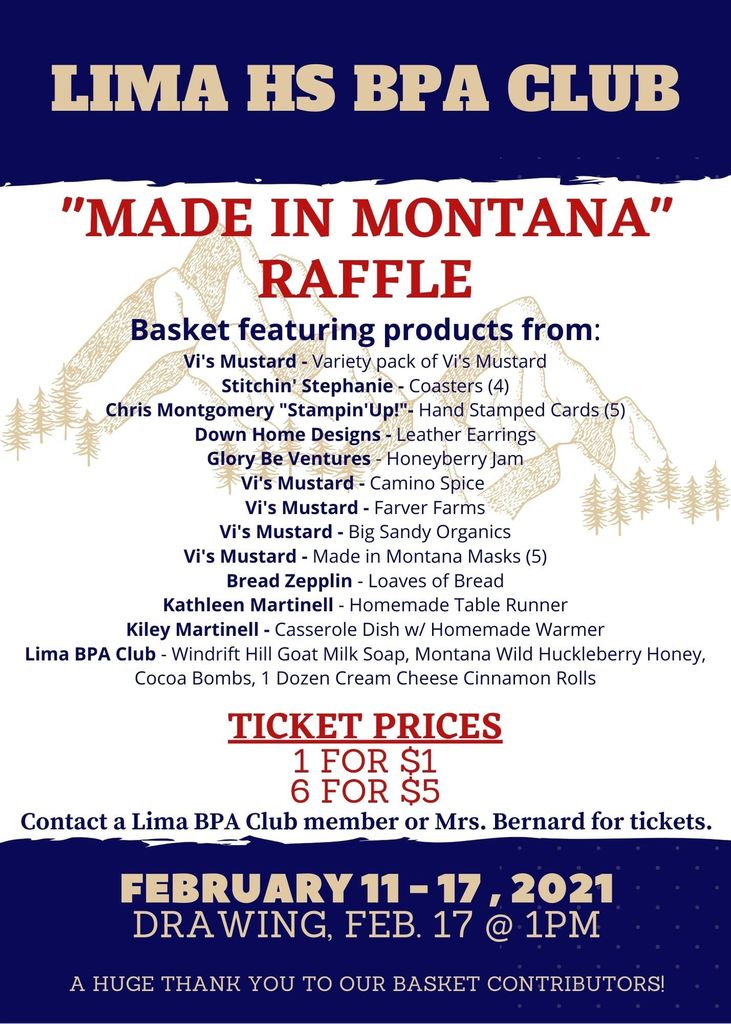 The Lima Bears fought hard tonight. They were defeated by the Twin Bridges Falcons. 29-69




LIMA SCHOOL RURAL SKI DAYS! February 18th, 19th and March 12th. Students will bring paperwork home today and can also be found on the website in the documents section. Contact Shay or Jackie with questions. Forms due back by February 12th

Lima Lady bears lose to the Lone Peak Lady Big Horns. 35-62

Boys fought hard tonight but lost to Lone Peak. 52-62

Don't miss your chance to get an awesome custom outdoor Lima Bear flag! What better way to show our BEAR PRIDE!?! Place your order at the Home BB Games or with Jackie, Eva or Shay before Feb 13th.
Just a reminder....there's a Booster Club Meeting today at 3:30pm!

Lima Lady Bears lose to West Yellowstone Lady Wolverines. 28-58

Lima Bears lose to West Yellowstone Wolverines. 49-63

At tonight's basketball games against West Yellowstone, the Sophomore Class will be holding a silent auction fundraiser filled with delicious baked goods. Please come out and support the Sophomore Class and place a bid on some yummy treats!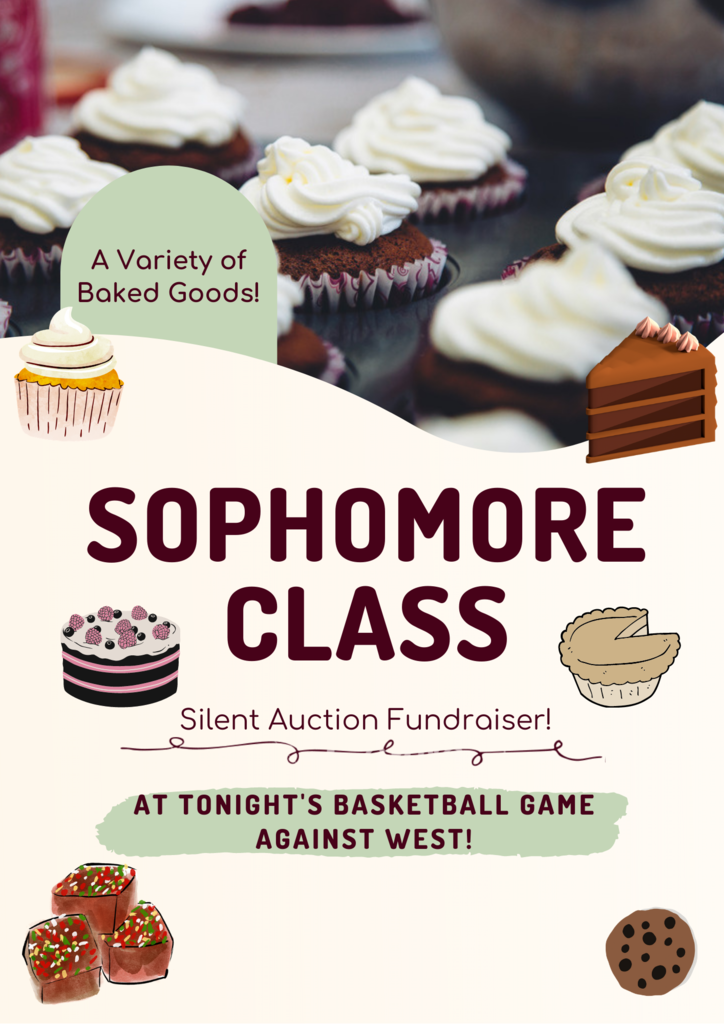 Lima Lady Bears lose to the West Yellowstone Lady Panthers. 38-60

Lima Bears boys basketball team were defeated by the West Yellowstone Panthers. 51-82

The Lima Bears Boys Basketball Team were defeated last night by the Harrison Panthers. 39-70.

The Junior High Boys Basketball team fought a good fight last night against Clark County. The game went into overtime and our boys lost 25-27. It was an exciting game to watch and see our boys play with determination.