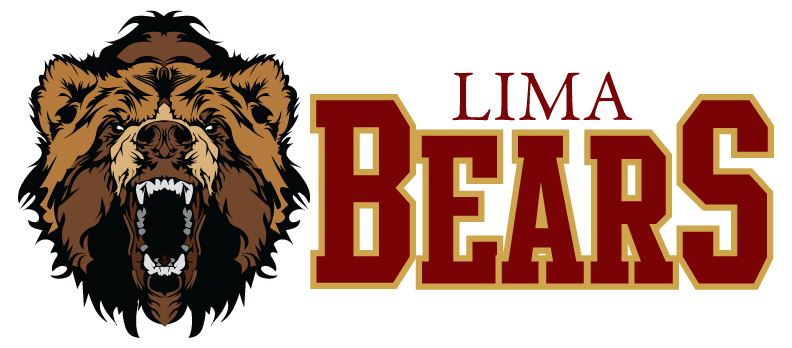 Just a friendly reminder there is a Booster Club meeting today at 3:30pm.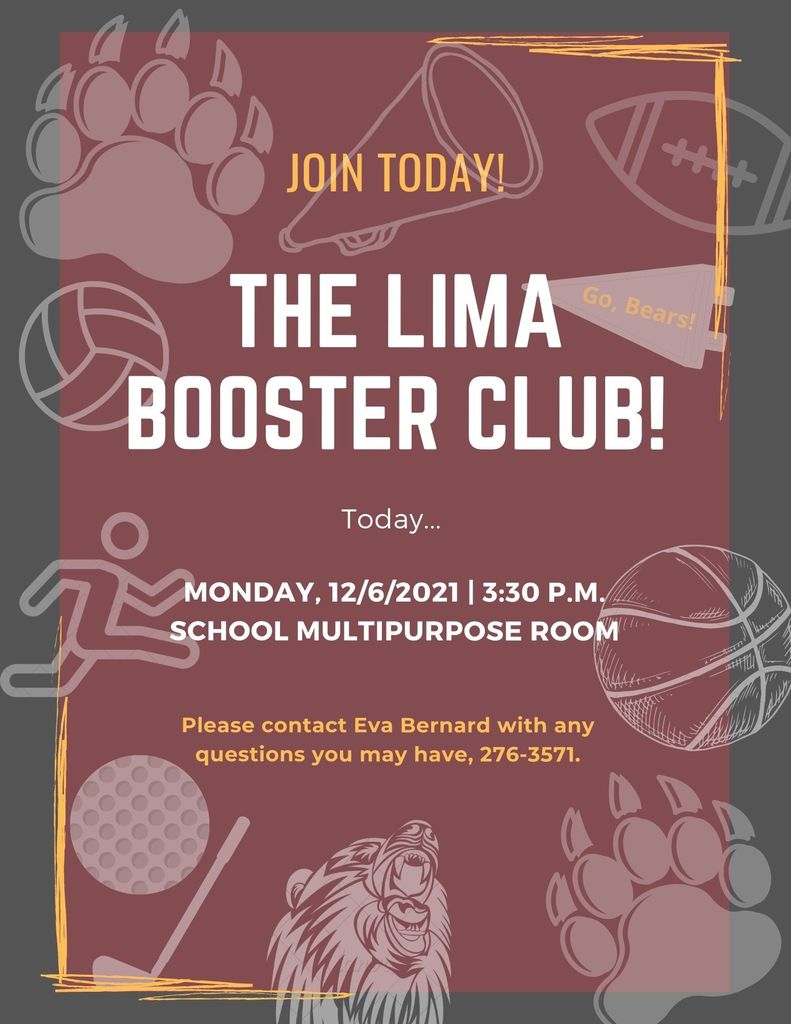 Updated Basketball Schedule For the week of December 6th thru the 11th TUESDAY, DECEMBER 7th We will Play ENNIS at HOME Junior Varsity Boys at 4:00 Varsity Girls at 5:30 WEDNESDAY, DECEMBER 8th, We will Play WEST YELLOWSTONE at HOME JH Boys at 2:30 Junior Varsity Boys at 4:00 Varsity Girls at 5:30
Today's Booster Club meeting has been rescheduled for Monday, 12/6, at 3:30pm due to a meeting scheduling conflict.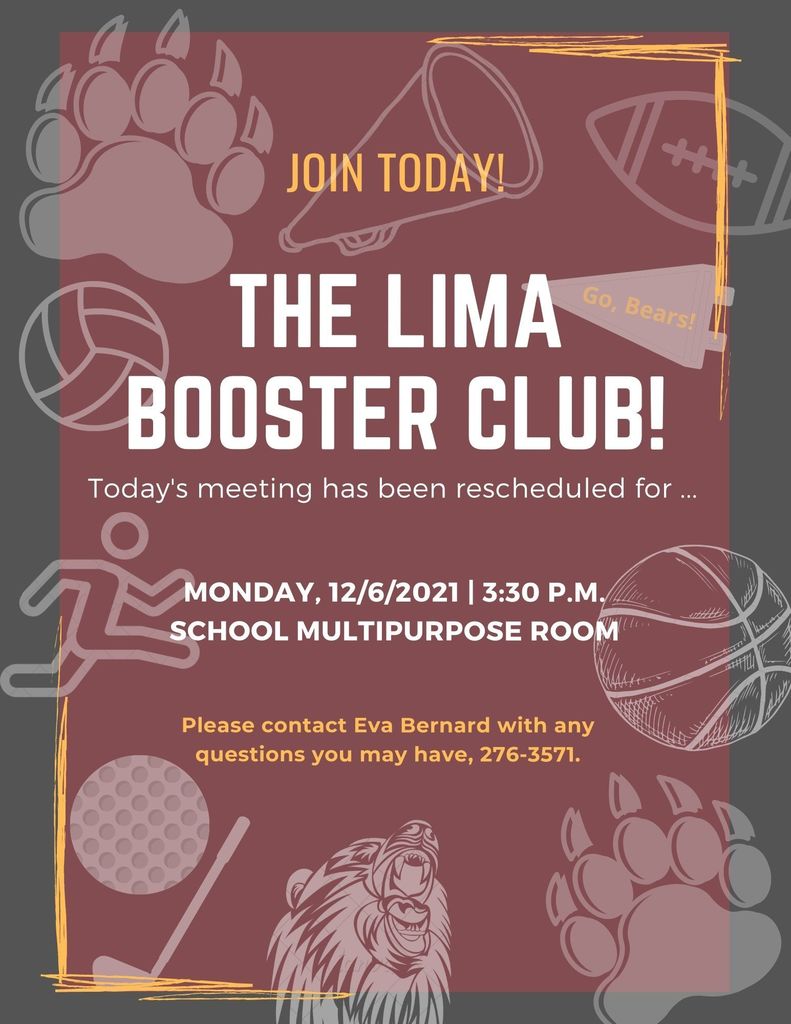 Fresh Cut , Handpicked Local Christmas Trees Available December 3rd Senior Class Fundraiser $5.00 per foot / Please call the office 276.3571 or contact a Senior Class member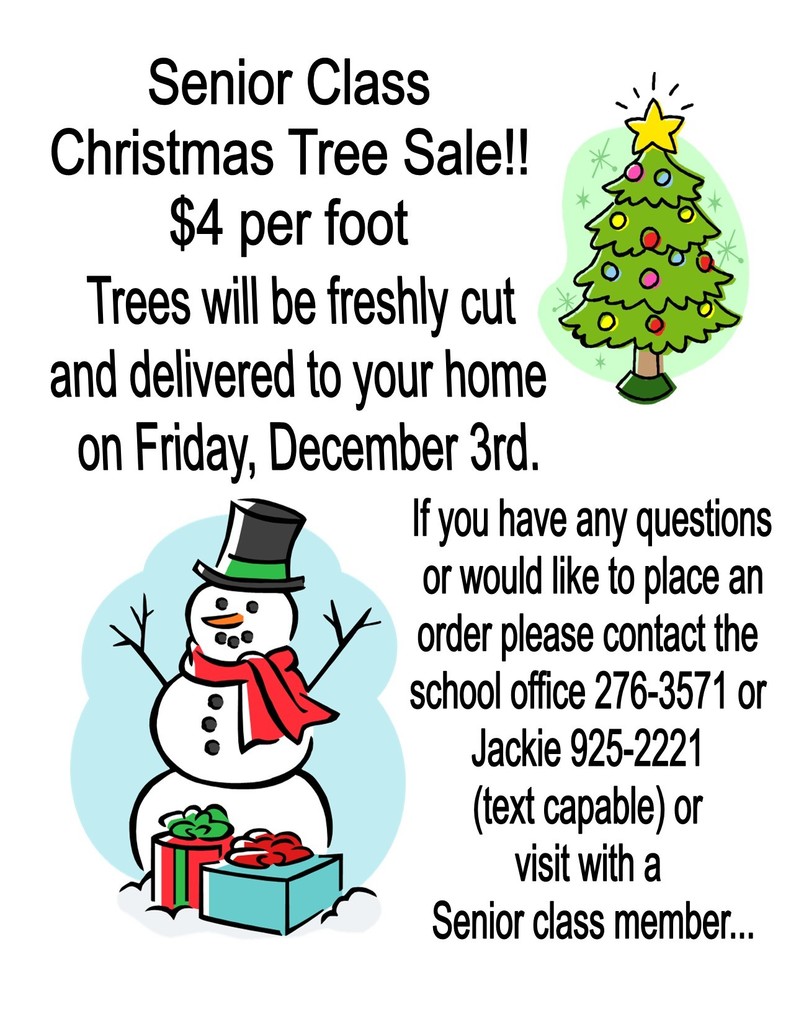 There are still 2021 yearbooks available for $25 each! Our yearbooks showcase our students grades kindergarten through 12th. We also have older yearbooks available for $10 each. Please contact Mrs. Bernard or the office if you are interested in one. 🐻
Get your order forms in as the Junior Class will be running the Beverage Barn Friday morning (11/19). Money is due at the time of pickup. This month's pastry option is pumpkin cream cheese muffins. Order forms are due today by 4pm. Thank you for your support!🍁🍂🦃

Freshman Class Fundraiser Need a little Christmas Cheer? Order a Red or Pink Poinsettia for Delivery to School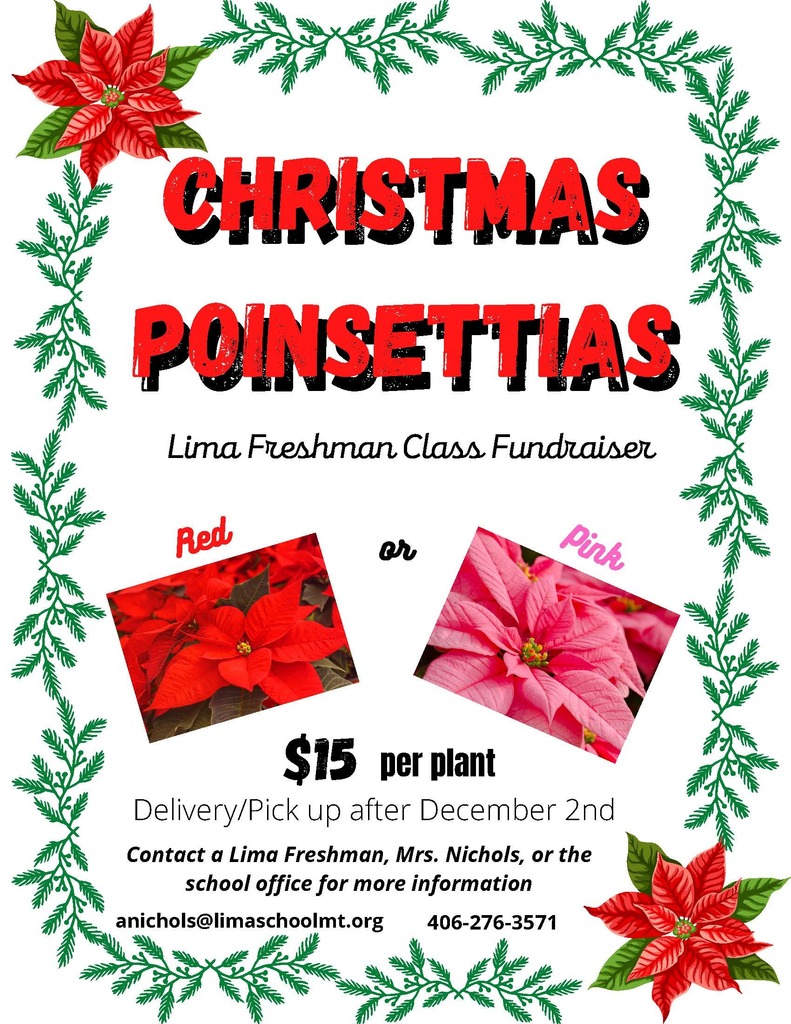 Congratulations Gracie Bravo for your All Conference Selection for Volleyball...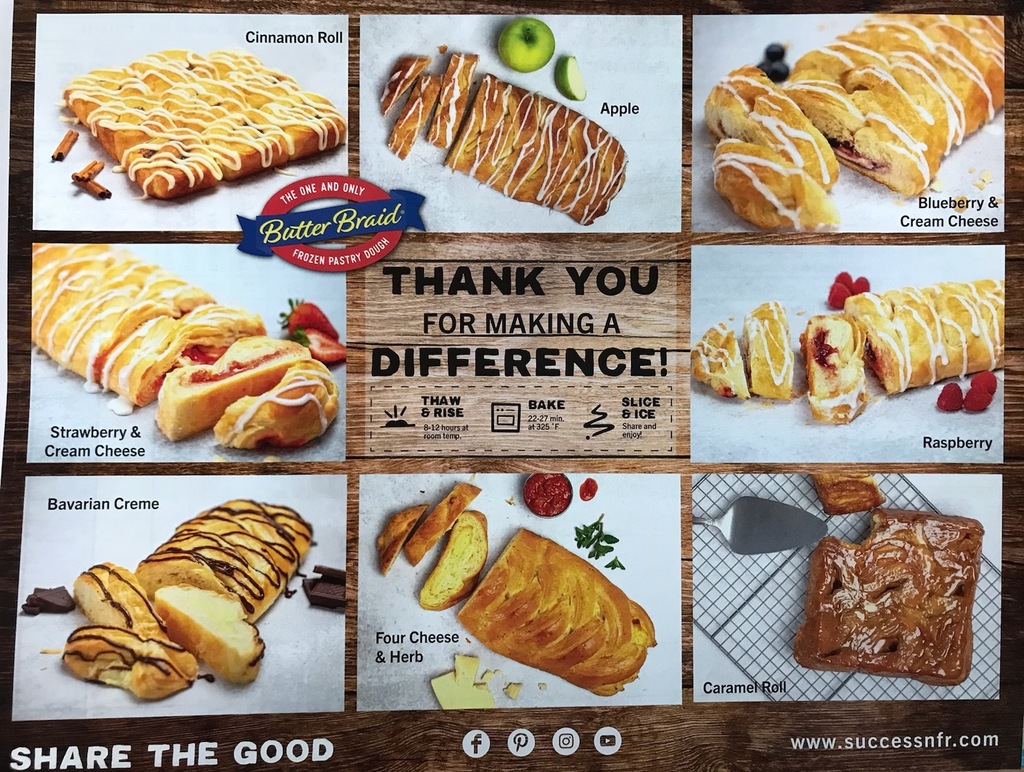 The Fall Carnival is this Saturday from 4-6pm. Please come join us for some fun games, crafts, and face painting. 🎨🎯🎂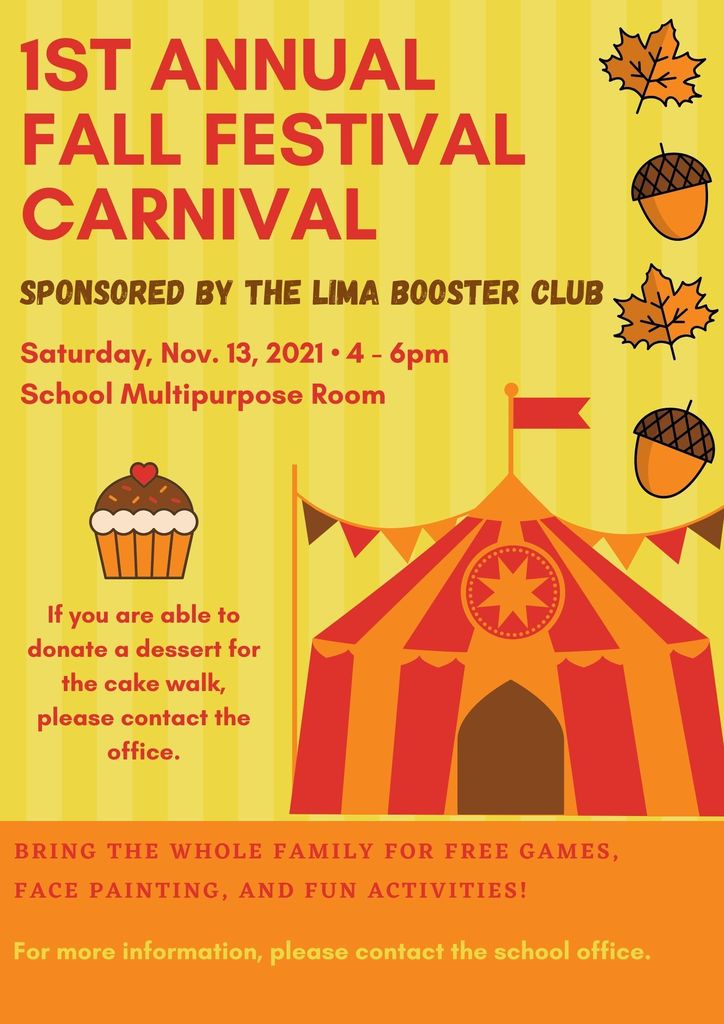 Don't forget to place your Butter Braid pastry orders! You can also place your orders online through the web link below but please remember all orders, in person and online, will be delivered to the school and then distributed by the junior class. The junior class appreciates your support! If you have any questions, please contact Mrs. Bernard.
https://store.myfundraisingplace.com/b946b1dc-6dfa-4826-a23b-57ad40613177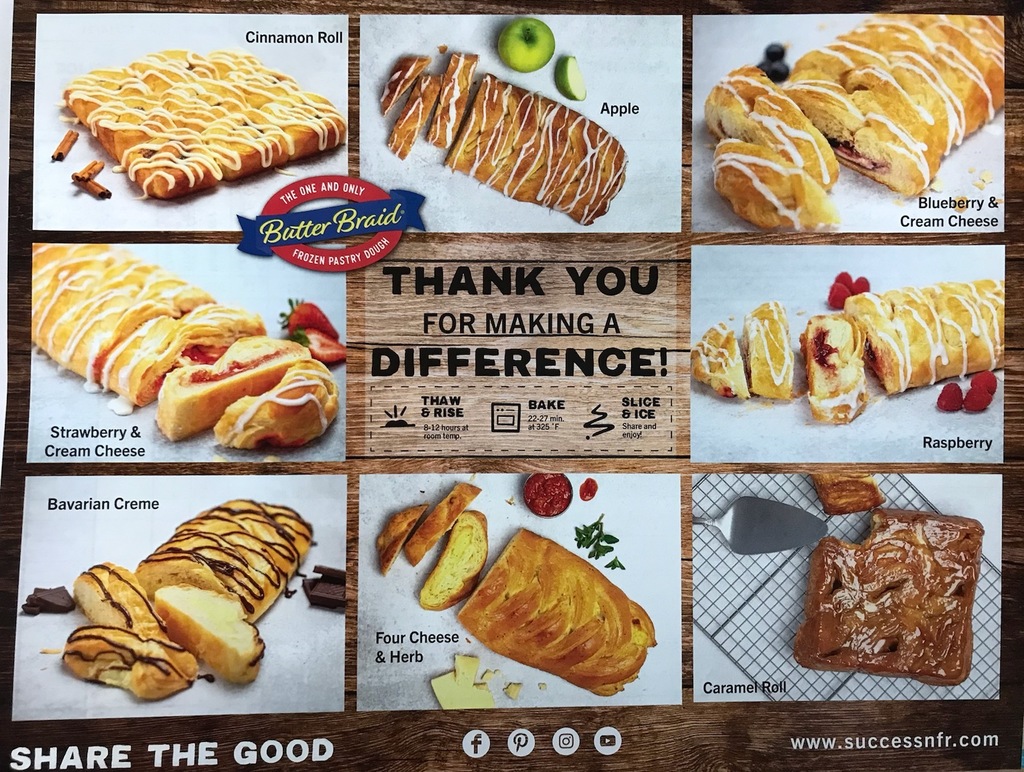 The Booster Club Bear Gear online store closes today... Don't miss your chance to support our wonderful bears! Shop at
https://limafans2021.itemorder.com
before midnight!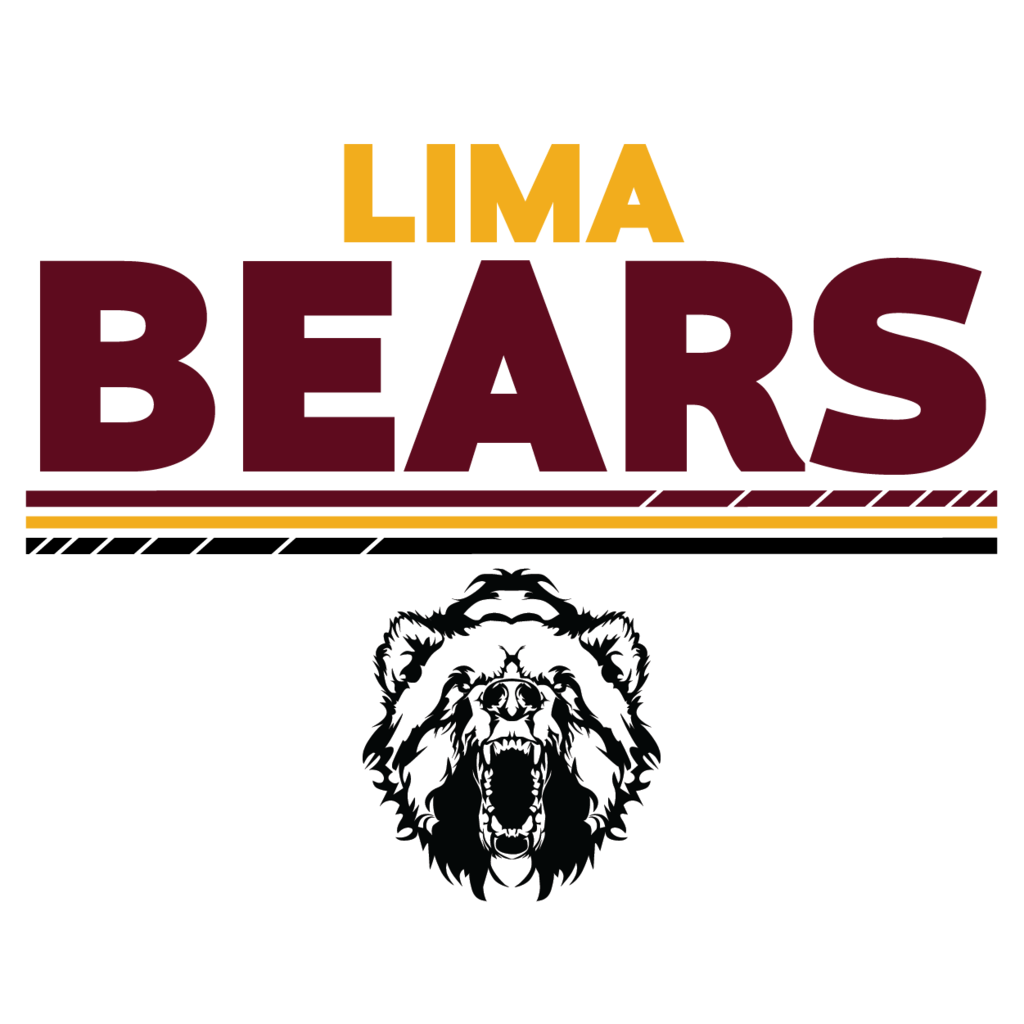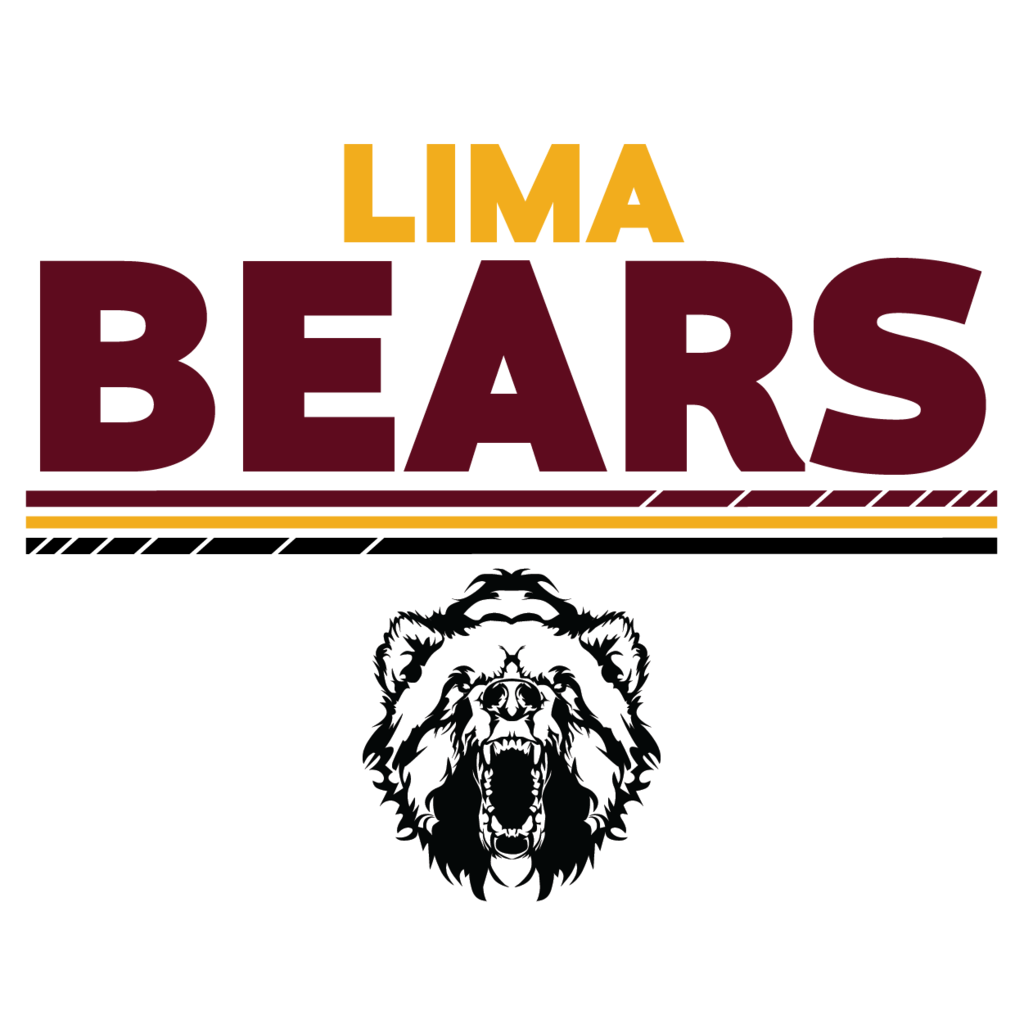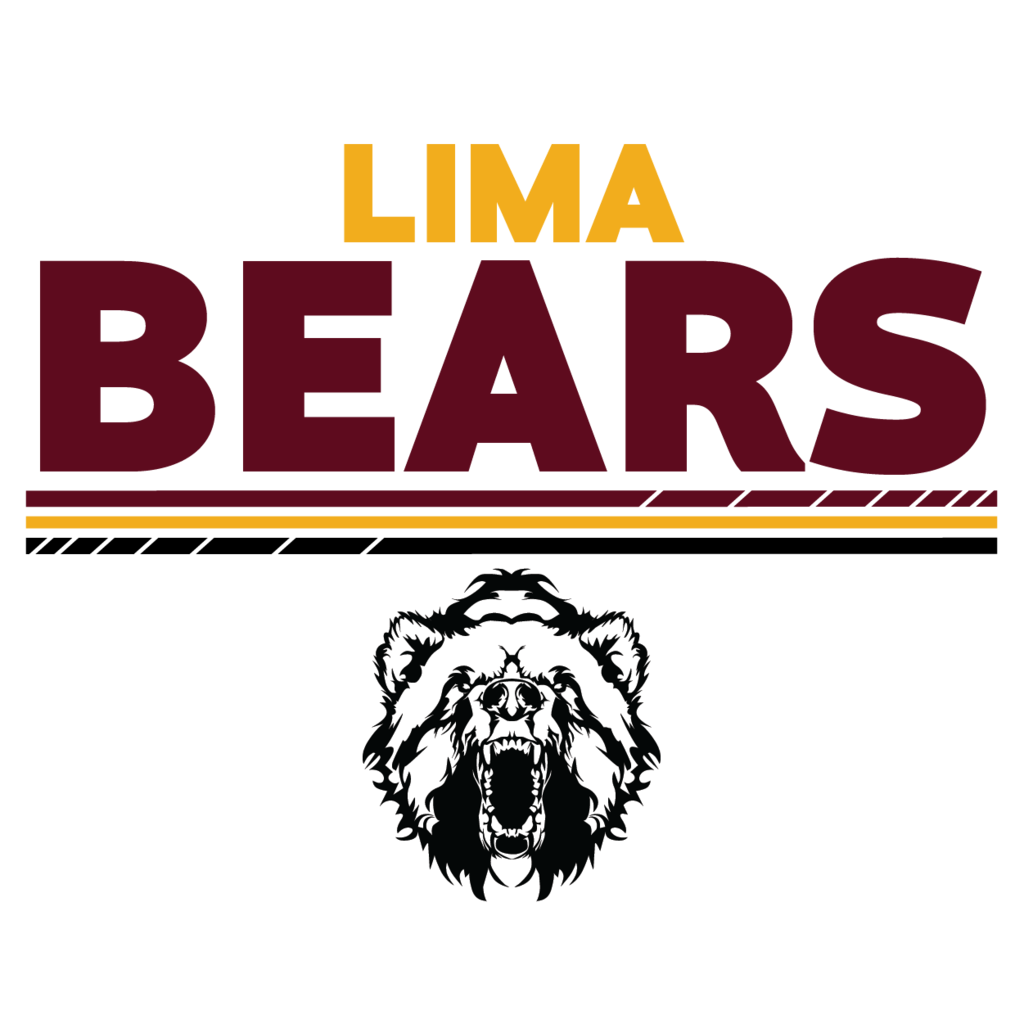 Now offering Bear Tote Bags! Get these cute canvas bags for only $25! Add a personalized button for $5! All proceeds will go to the Booster Club. Contact Eva, Jackie or Shay if you would like one!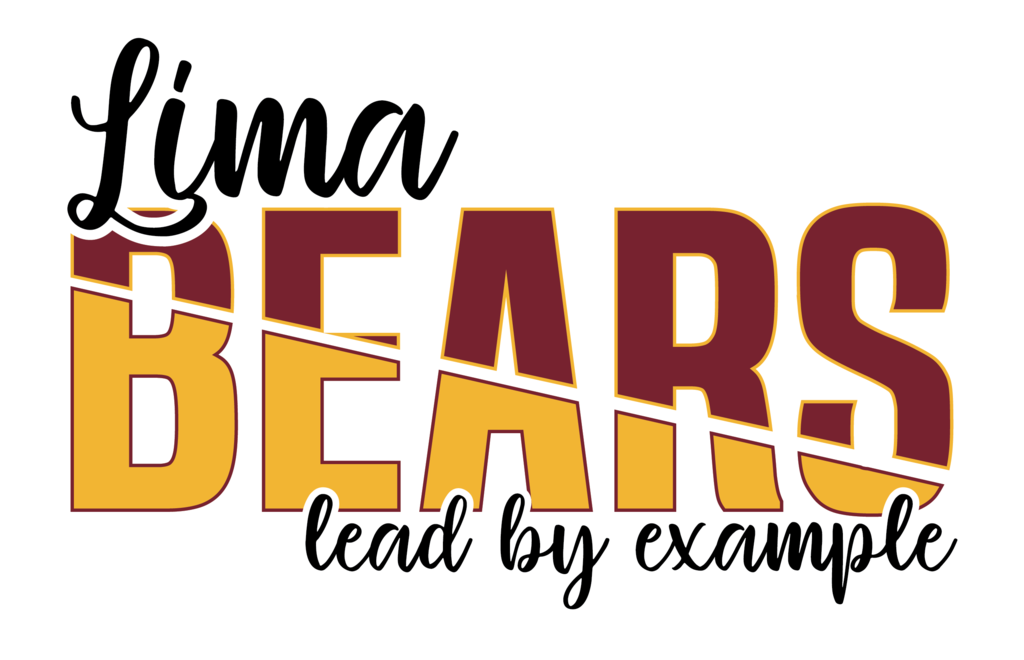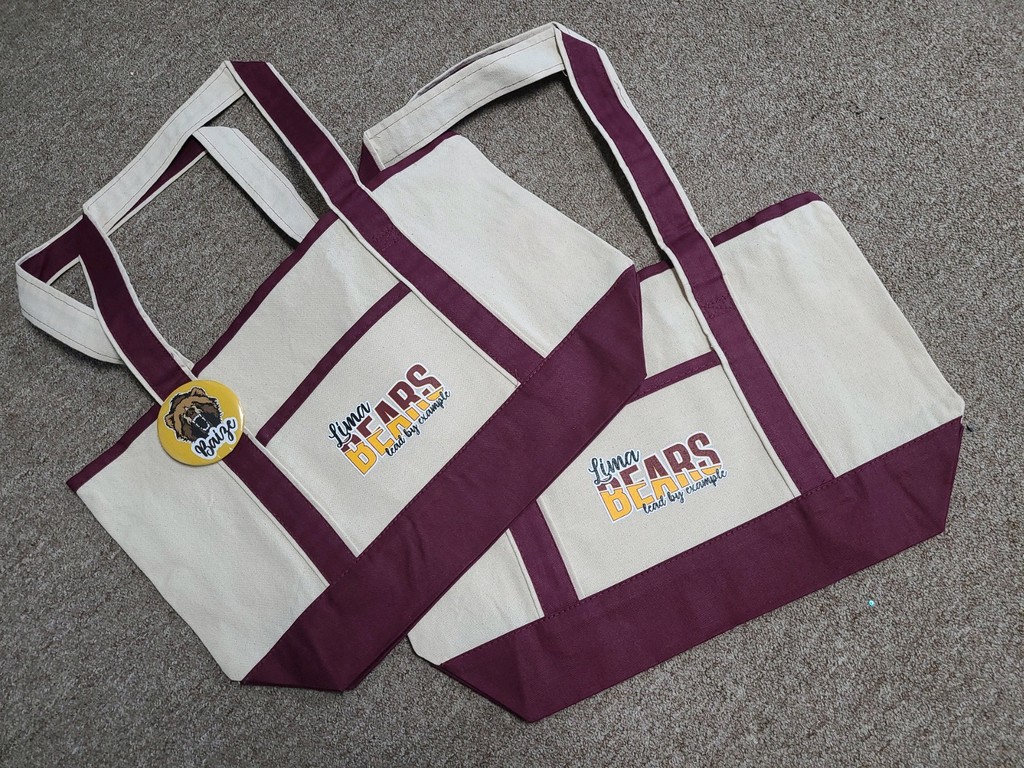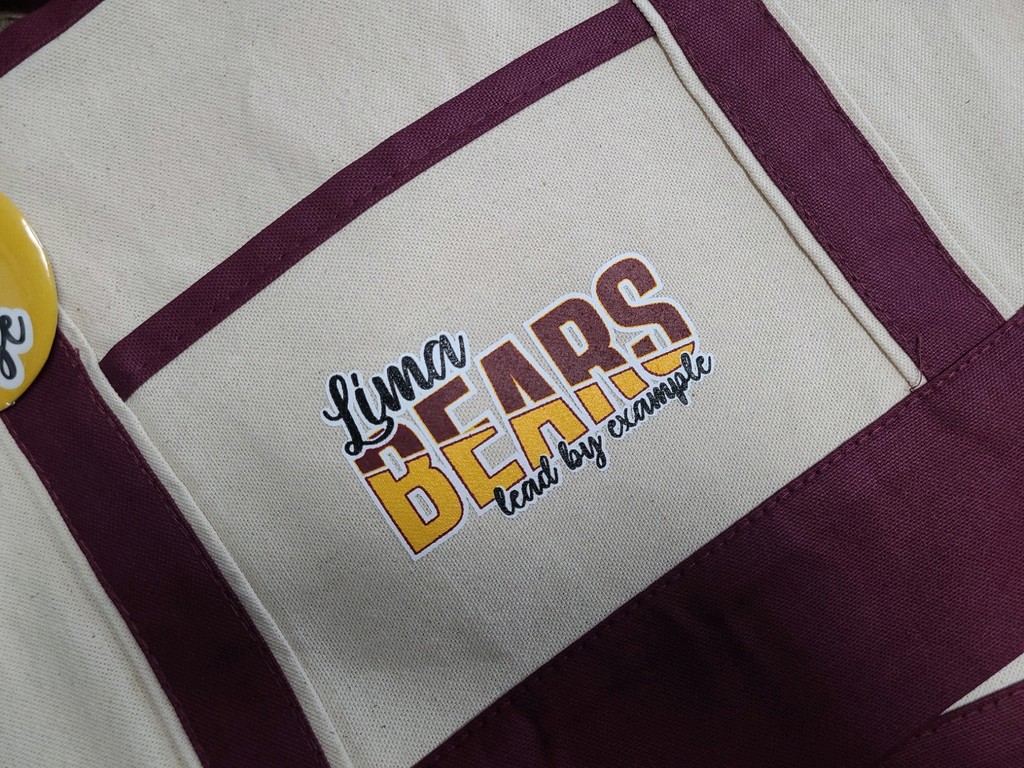 The Booster Club's Fall Bear Gear Store is OPEN!!! Place your order at
https://limafans2021.itemorder.com
Raise money with the Booster Club and show your Bear Pride all at once! Place your orders quickly- the store closes on Tuesday 11/9/21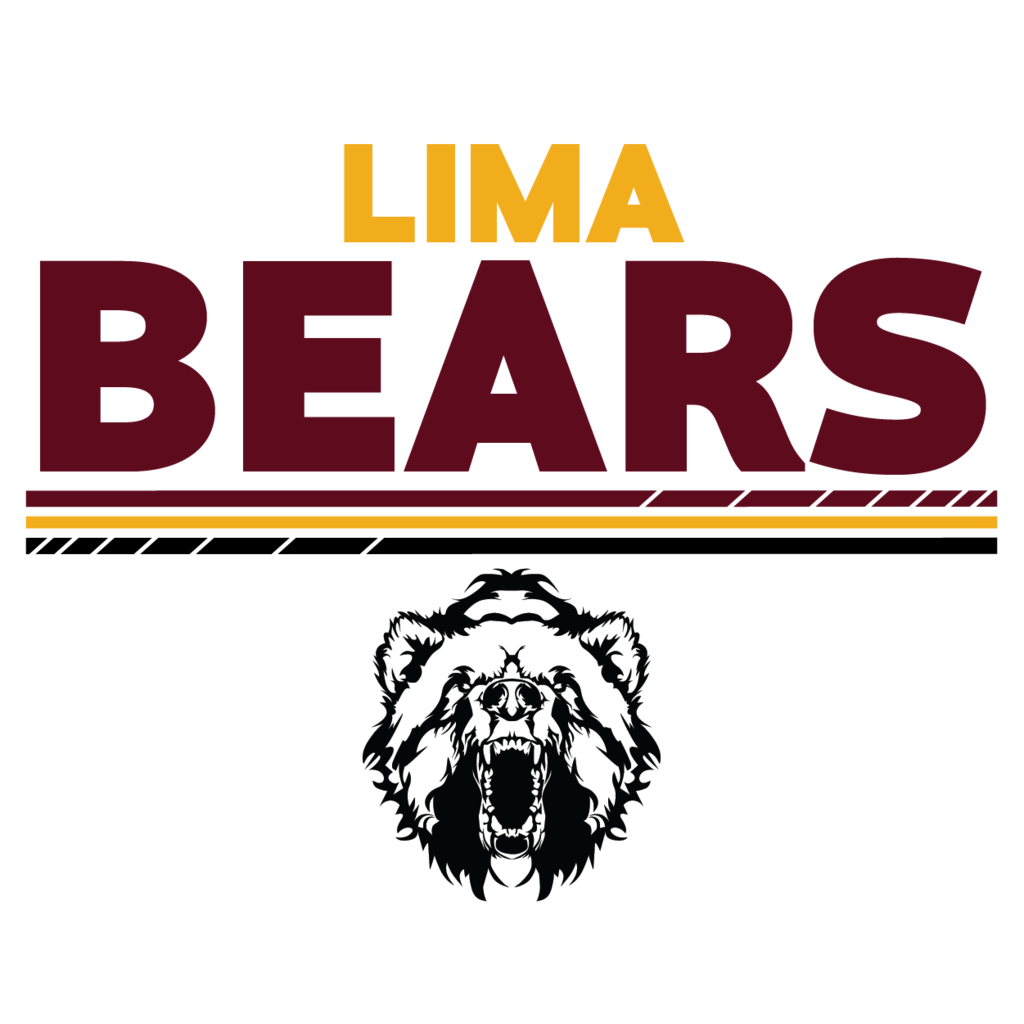 The Junior Class is selling Butter Braids, a delicious frozen pastry dough, for the next couple of weeks. To place a order, please contact any of the Junior Class members. All orders will be delivered to the school Thursday, December 14, making them a great option as a Christmas present. Orders may also be placed online at
https://store.myfundraisingplace.com/b946b1dc-6dfa-4826-a23b-57ad40613177
(Note: All orders placed online will be delivered to the school for pickup)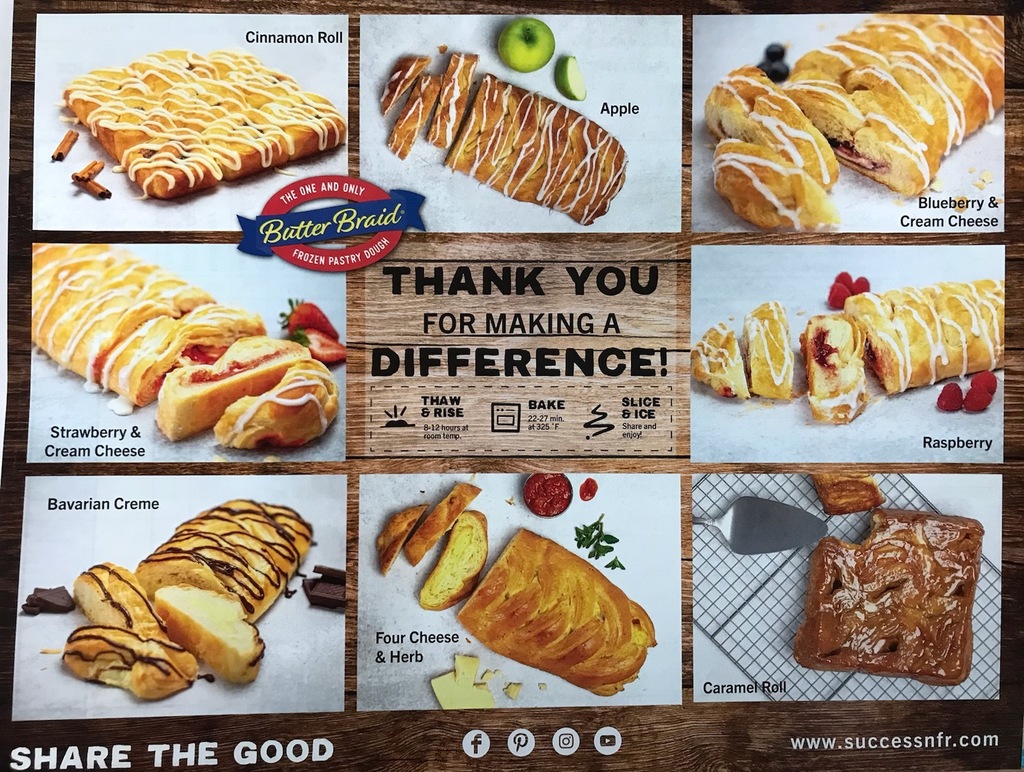 Think Blue and Gold Lima FFA Fundraising Banquet Friday, November 5th at 6:00 BEEF is What is for Dinner. Come Help Support our Students on their new adventure!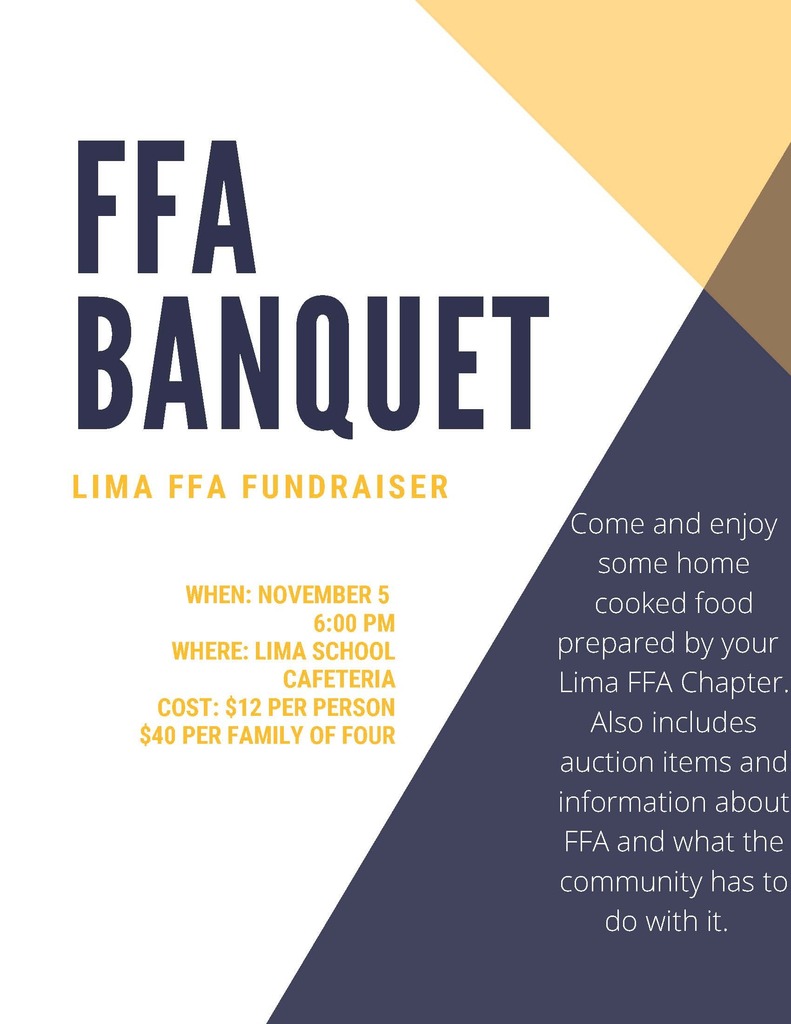 Reminder, the Pep Rally starts at 9am today followed by lining the fence on harrison street to send the volleyball team off to districts! 🐻📣