PEP RALLY at 1:30 in high school gym today!

LINE UP THE STREET! Tomorrow, Oct. 27 at 2:00 p.m., we would like everyone to line up along Harrison Street from the school to Exxon to send off the volleyball team. Wish them good luck as they go and play their first District Tournament game.

REMINDER: Tomorrow (Oct. 27) is Maroon and Gold Day!

Reminder: County Health will be at Lima Schools at 2:00 for flu shots today.

We would like to create treat bags for the Varsity Volleyball team to go to District Tournaments. If you would like to donate treats or drinks to the bags please bring them to the school office by Friday October 23rd. We LOVE our Lima Bears 🐻

Lady Bears put up a good fight with the Panthers in volleyball tonight. Panthers won 3-5.

County Public Health Clinic will be at Lima Public School on Thursday, Oct. 22, at 2:00 pm

Lima Lady Bears defeated the Clark County Bobcats in three sets last night! GO BEARS!!

Lady Bears played a double against the White Sulphur Hornets. They were defeated in both games.

Fire Safety Week. Russ Kluesner teaches the students not to be afraid of a fireman and answer questions from the students.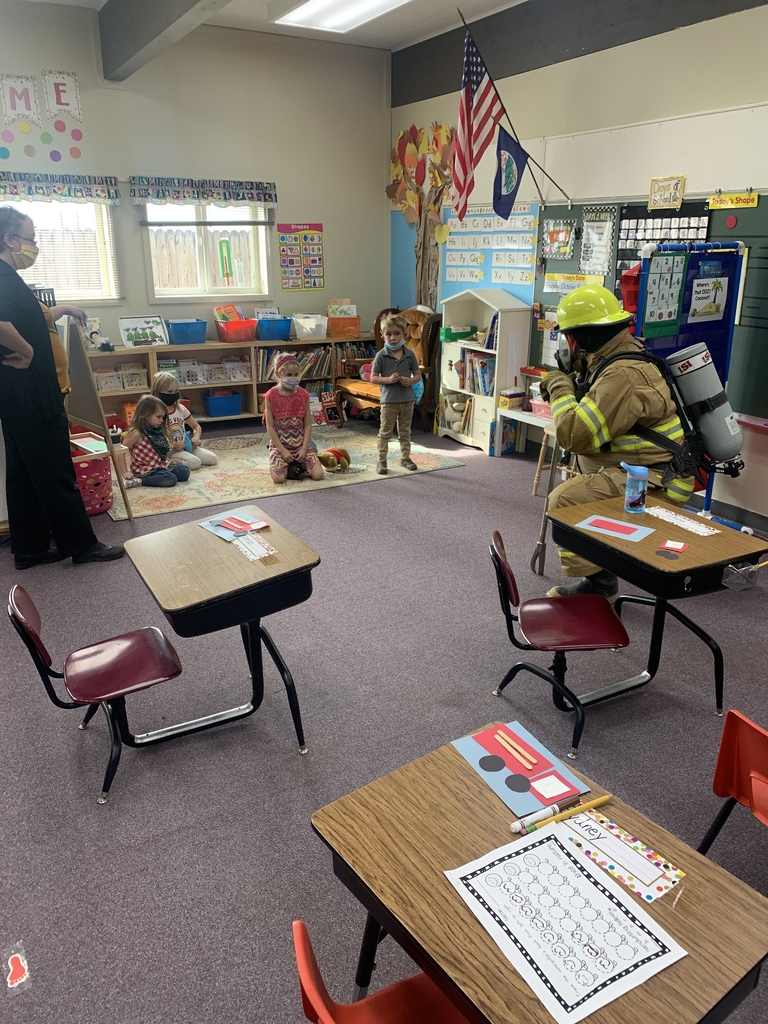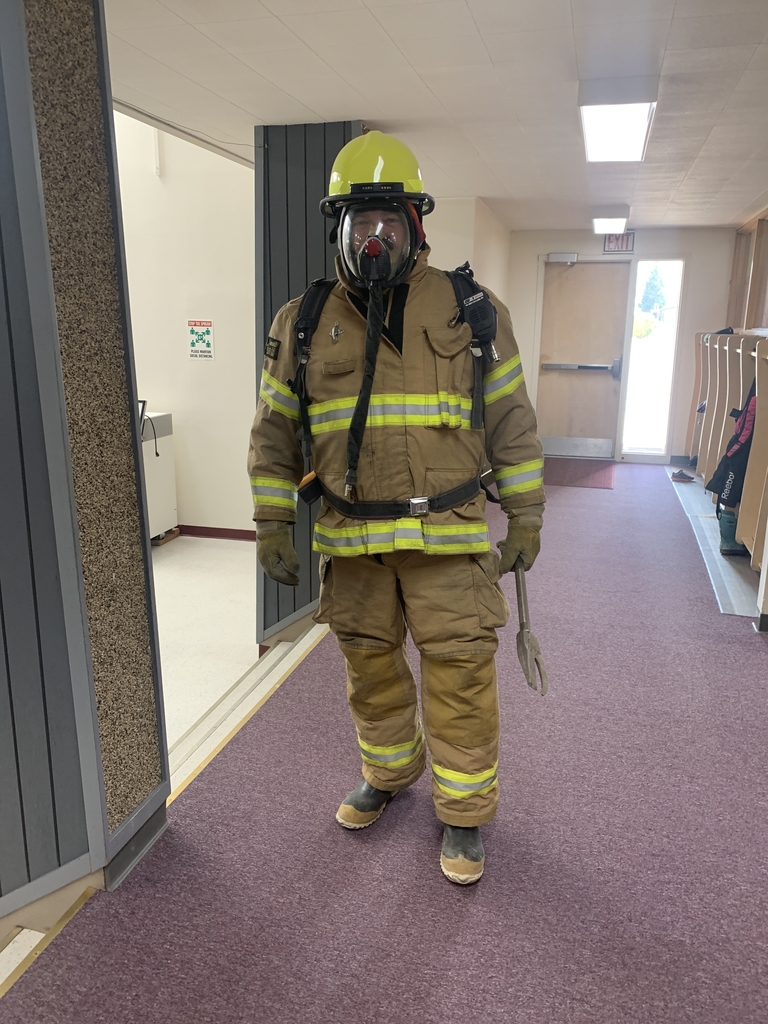 Lady Bears lost second game against Harrison Wildcats. 25-21, 21-25, 25-15, 18-25, 11-15.

Lady Bears lost first game against Harrison Wildcats. 16-25, 25-16, 25-22, 21-25, 10-15

Lima Football team lost their first home game yesterday, 20-69, to White Sulfur Springs. It was our homecoming game and Senior Night.

The 2020 Homecoming King and Queen: Peyton Haws is crowned the king and Gracie Bravo is crowned the queen. Congratulations!

Football Senior Night last night! We had two seniors on our football team this year: Peyton Haws and Nicole Lessley! Thank you seniors for your participation on our football team for four years!

Homecoming Week! Monday - Pajama Day Tuesday - Maroon and Gold Day Wednesday - 80's Day Thursday - Patriots Day Friday - No School

The Library will not be open this Wednesday. August 26th